California Will Allow Some Voters to Prepare Ballots at Home in Upcoming Recall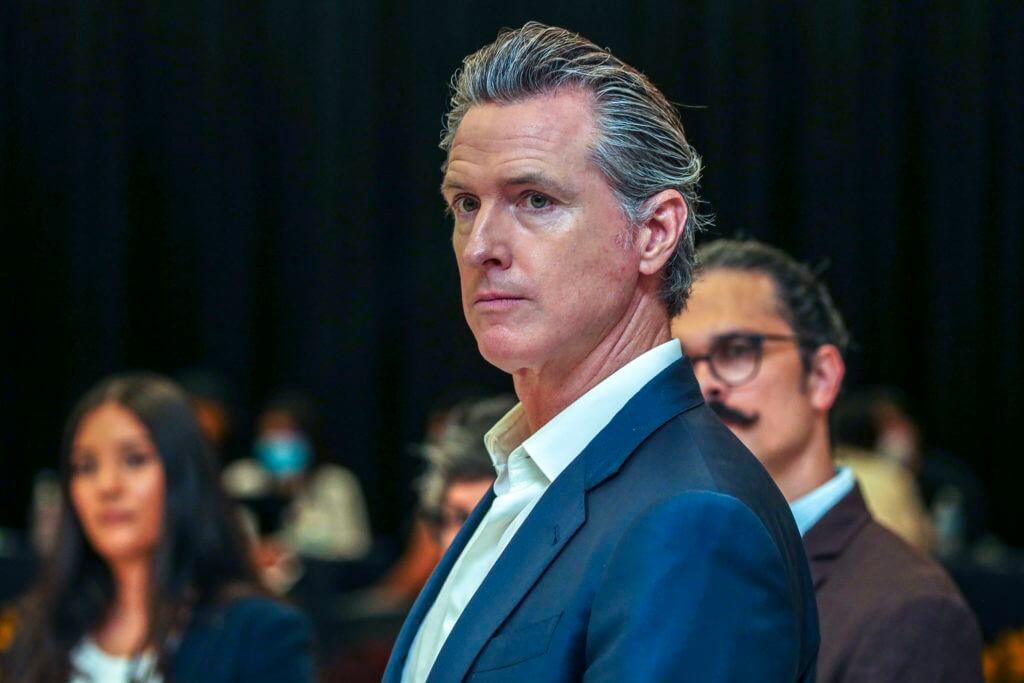 The State of California will allow some voters to prepare ballots at home during the recall election for Gov. Gavin Newsom, through technology the state first adopted in the 2020 election to help disabled voters and speed up the voting process.
The system includes two different options. One is called "Remote Accessible Vote-By-Mail (RAVBM)," which allows voters to fill out their ballot online, print it out on their own printer, and submit it by mail or at a polling location. The RAVBM system must be requested by the voter.
Another option, available in Los Angeles County, is the Interactive Sample Ballot (ISB), in which voters fill out a sample ballot online, then print or display generate a "poll pass" with a QR code, which they can take to be scanned by a "Ballot Marking Device" at a polling place to record a vote.According to the California Secretary of State, the RAVBM system was developed for the November 2020 election. It is apparently being used again for the Newsom recall on Sep. 14 — as is the practice of sending mail-in ballots to every registered voters, instead of merely those voters who request a ballot. (That practice was extended through 2021 by a law enacted in February, as it was becoming clear to all that there would likely be enough signatures on petitions to force a recall election for the governor.)
The Secretary of State's office notes that there were "four certified RAVBM systems" for the November 2020 vote: "Five Cedars Group Alternate Format Ballot v5.2.1, Democracy Live Secure Select 1.2.2, Dominion Voting Systems Dominion ImageCast Remote 5.10A, and Los Angeles County Voting Solution for All People Interactive Sample Ballot 2.5." Though RAVBM is designed for voters with disabilities, "any voter" could request to use it in 2020. – READ MORE