California Store Adds Barriers to Combat Recent Wave of Smash-and-Grab Thefts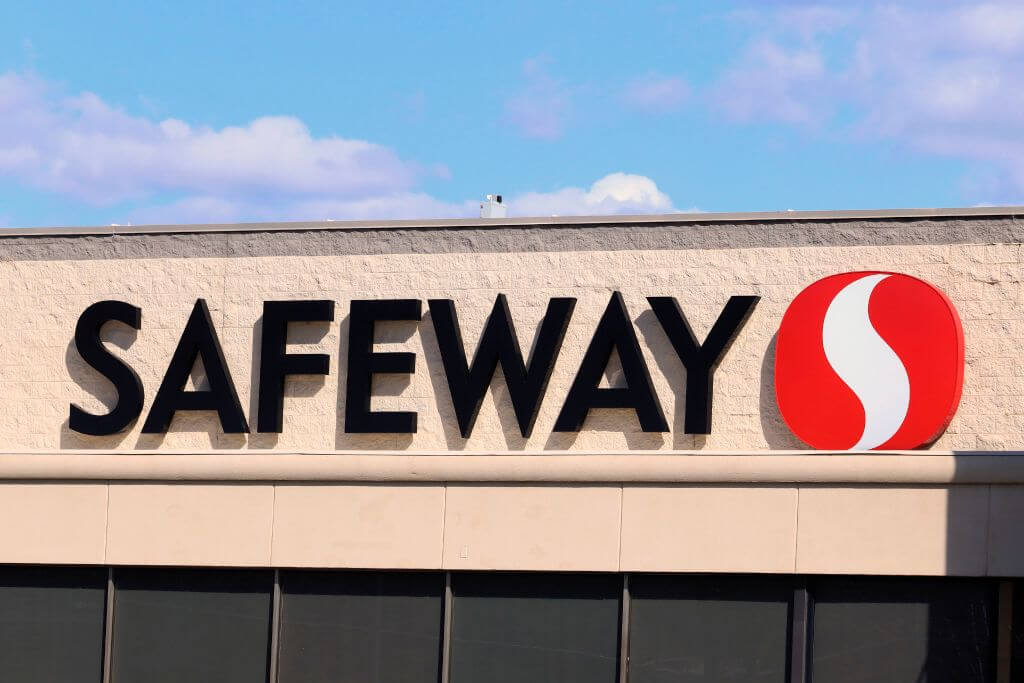 A Safeway supermarket in San Francisco, California, installed new barriers and security gates to deter shoplifters amid a recent state-wide wave of Smash-and-Grab thefts.
Automatic security gates, extra security guards, and barriers are measures Safeway is taking to combat shoplifting. The automatic gates at the store's entry allow for quick access into the store, but they quickly shut behind them to stop thieves from dashing out tof he store with stolen merchandise.
The self-checkout areas now have barriers surrounding them, and a side exit to the store was blocked off. Additionally, security guards patrol both inside and outside the store.
Safeway said in a statement:
Like other local businesses, we are working on ways to curtail escalating theft to ensure the wellbeing of our employees and to foster a welcoming environment for our customers. Their safety remains our top priority. These long-planned security improvements were implemented with those goals in mind
Although the company claimed their new security measures were "long-planned," the same Safeway location cut its hours in October due to "out of control" shoplifting. As a result, what was once a 24-hour store now closes at 9:00 p.m. – READ MORE