California State Water Board Tells Ranchers To Stop Taking Water For Agriculture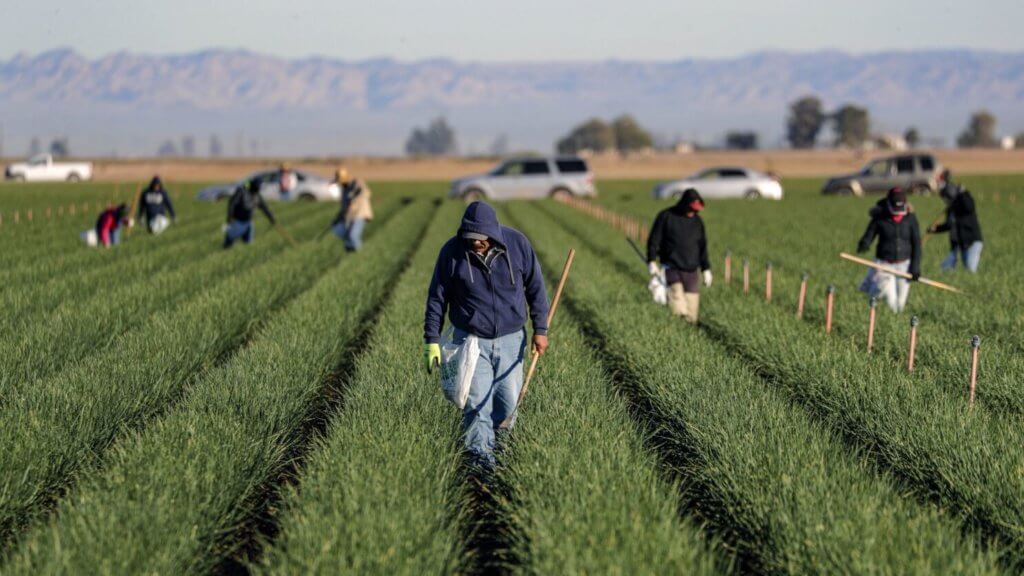 Farmers and ranchers located near the Oregon state line in Northern California have been informed by the government to stop diverting water from a region dedicated to protecting fish.
On Friday, the State Water Resources Control Board sent a draft cease-and-desist order to the Shasta Water Association, informing the group they needed to stop collecting water from the Shasta River watershed, according to the Los Angeles Times. The group is an irrigation organization exempt from taxes and has around 80 members.
The Shasta Water Association has twenty days to ask for a hearing or the order will be complete, which could mean that the group has to pay fines of up to $10,000 per day, the state water agency said.
Ailene Voisin, a state water board information officer, told the outlet that the water diversions were still happening as of Tuesday of this week.- READ MORE