California lawmakers amend bill that would have allowed preteens be vaccinated without parental consent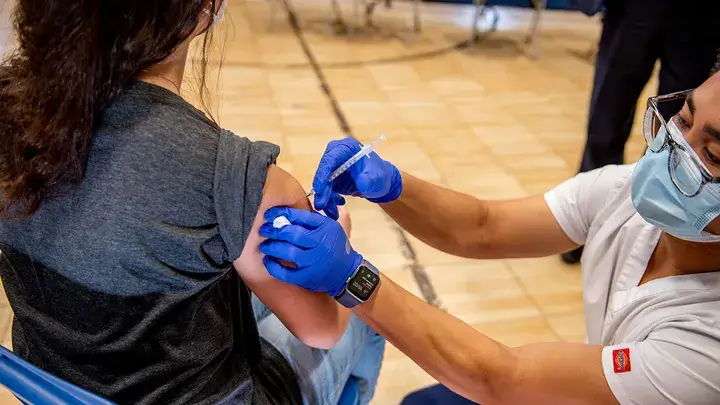 California lawmakers on Thursday amended a bill that would have let preteens be vaccinated against a range of health conditions without their parents' consent, instead raising the proposed minimum age to 15, which would still be among the youngest in the U.S.
Currently, minors age 12 to 17 in California cannot be vaccinated without permission from their parents or guardians, except for vaccinations to prevent sexually transmitted diseases. California state law already allows people 12 and older to consent to the Hepatitis B and Human Papillomavirus (HPV) vaccines.
The bill that cleared the state Senate last month on a 21-8 vote would have allowed those age 12 and up to receive any vaccine that has been approved by the U.S. Food and Drug Administration and Centers for Disease Control and Prevention, including against the coronavirus, even if their parents objected. It would have been the youngest age of consent in any state.