California justices won't limit governor's emergency powers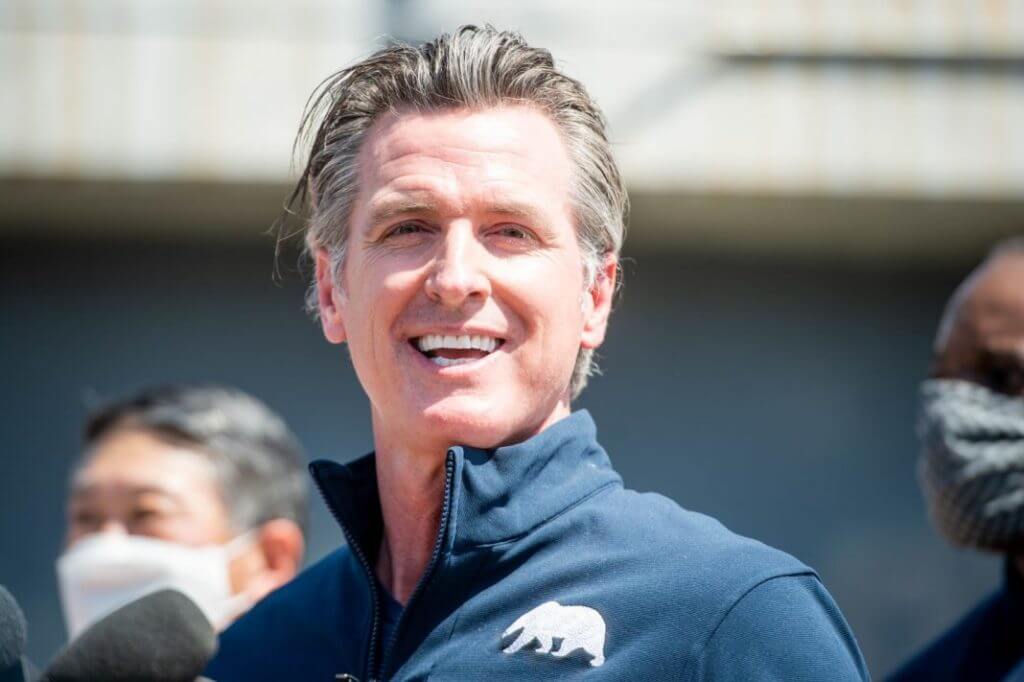 The California Supreme Court on Wednesday declined to consider reining in Gov. Gavin Newsom's emergency powers during the coronavirus pandemic, leaving in place a lower court's ruling that the governor acted within his authority.
The justices unanimously denied the petition for review filed by Republican Assemblymen James Gallagher and Kevin Kiley, without giving an explanation beyond the one-line order.
The lawmakers had wanted the high court to overturn a decision in May by three judges from the 3rd District Court of Appeal in Sacramento who ruled unanimously that Newsom did not illegally usurp the Legislature's power with his broad use of emergency powers to make far-reaching policies during the pandemic.
Newsom, a Democrat, faces a Sept. 14 recall election driven largely by anger over his handling of the pandemic, including his unilateral imposing of restrictions such as the nation's first stay-at-home order in March 2020.
Kiley is one of the 46 candidates who will be listed on the ballot to replace him if a majority of voters decide to oust the governor in midterm.
Gallagher tweeted that "it means that the highest court in CA has taken a pass on providing any legal review of perhaps the greatest example of executive overreach in modern history. They literally have nothing to say about it. Sad." – READ MORE