California homeless man arrested three times in three days because of 'Zero-Dollar' bail, police say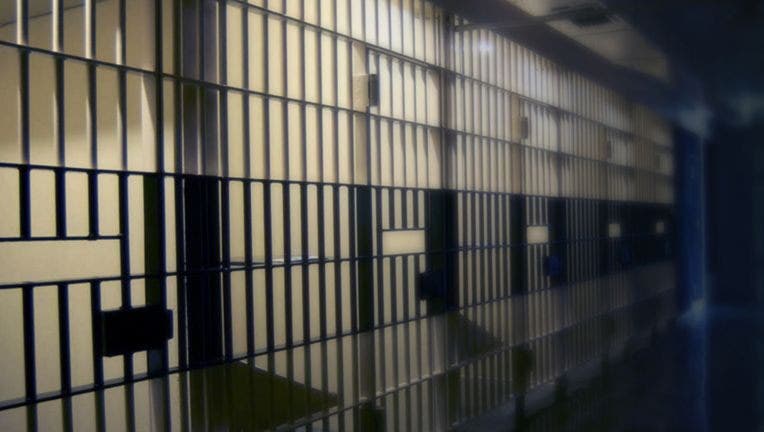 A 23-year-old homeless man was arrested Wednesday for stealing a truck outside a Los Angeles-area police station immediately after being released, making it his third brush with the law in as many days because of a county policy that releases suspects accused of non-violent low-level felonies and misdemeanors without bail.
All the arrests occurred in Glendale, located 8 miles from downtown Los Angeles.
The alleged crime spree began at 9:45 p.m. Monday when Glendale police officers spotted Kaelun Scharrer in a vehicle that had been reported stolen in the city of Upland, 38 miles east of the city. Scharrer and a passenger inside were detained. Inside the vehicle, officers found a methamphetamine pipe, police said.
Scharrer was arrested for vehicle theft and possession of drug paraphernalia. He was released six hours later under the county's "Zero-Dollar" bail schedule and given a notice to appear in court, police said.
The next day, three hours after he was released from police custody, Scharrer was arrested for allegedly stealing money from a tip jar. Officers were initiated called to The Americana at Brand shopping complex over reports that a man slapped the side view mirror of a vehicle.
The person who made the call appeared to not want to take the report any further, police said.
"Scharrer was advised that the Americana was banning him from their property and if he returned he would be arrested for trespassing," according to Glendale police.- READ MORE