California Announces Plans To Become Abortion Sanctuary, Considers Covering Abortion Costs For Out-Of-State Residents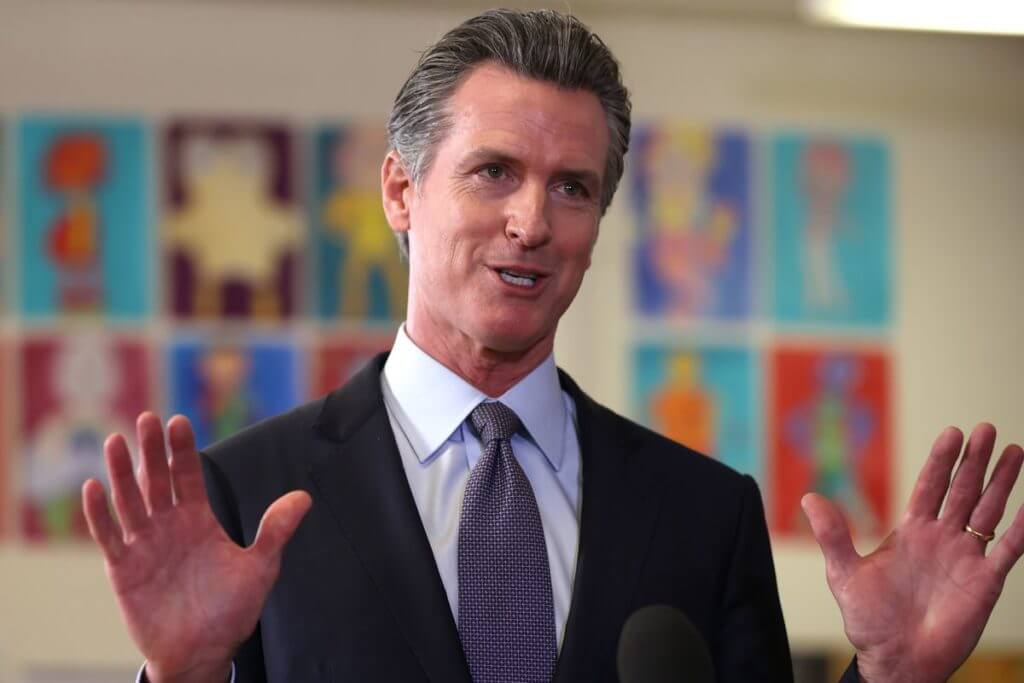 California is considering plans to become an abortion sanctuary state if the Supreme Court overturns Roe v Wade following the Dobbs v. Jackson Women's Health Organization case.
"The California Future of Abortion Council, made up of more than 40 abortion providers and advocacy groups, released a list of 45 recommendations for the state to consider if the high court overturns Roe v. Wade," The Associated Press reported on Wednesday.
The group, started by California's Democratic Gov. Gavin Newsom, plans to include some of the recommendations in his January state budget proposal, according to the report.
"We'll be a sanctuary," Newsom said, adding he's aware patients will likely travel to California from other states to seek abortions. "We are looking at ways to support that inevitability and looking at ways to expand our protections."
BREAKING: California unveils plan to become an abortion "sanctuary" if the Supreme Court overturns Roe v. Wade. The proposal would include paying for travel, lodging and procedures for people from other states who want to have an abortion. https://t.co/h7TYgXHvNK

— The Associated Press (@AP) December 8, 2021
California already covers the cost of providing abortion services to select residents based on income level through state Medicaid.- READ MORE