British Government Slashing Funding to United Nations, Will Use Aid Cash to Counter China Belt and Road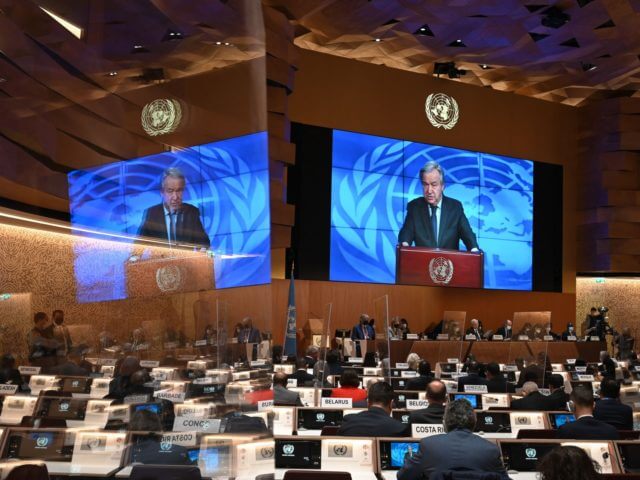 The British government is slashing the amount of foreign aid money it routes through international organisations such as the United Nations, outraging leftist politicians and activist charities.
At present, nearly 40 per cent of Britain's foreign aid budget, still bloated at roughly £11.5 billion — about as much as is spent on the country's bursting prisons and shuttering law courts combined — despite recent temporary cuts, is doled out "to the UN, the World Bank, European Union, and other global bodies" to spend, and sometimes dubiously, according to the BBC.
That appears to be set to change, however, with the publicly-funded broadcaster reporting that the government intends to cut the share of the foreign aid budget allocated to such organisations to "just" 25 per cent by 2025.
"In an increasingly geopolitical world, we must use development as a key part of our foreign policy," said Liz Truss, whose Foreign and Commonwealth Office now incorporates the former International Development department responsible for disbursing foreign aid.- READ MORE