Brace yourself: Electricity bills set to skyrocket this winter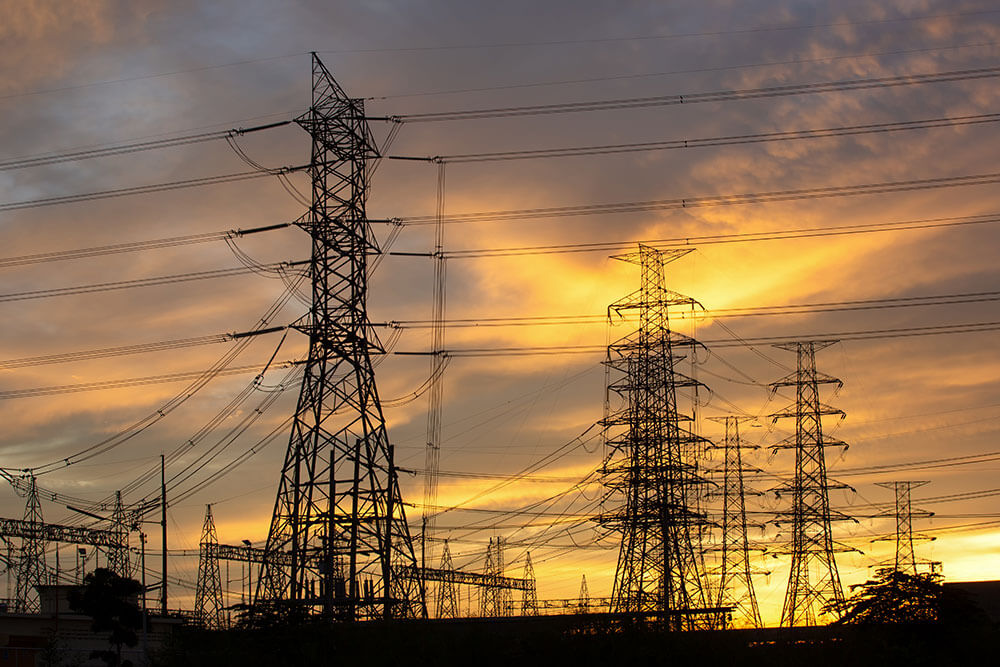 Household electricity bills, which are already soaring to their highest levels in years, are likely to experience substantial price hikes during the winter months due to the rising price of natural gas, according to the Energy Information Administration (EIA).
The average household price of electricity in 2022 is forecasted to be 14.8 cents per kilowatt-hour in 2022, 7.5% higher than it was in 2021 due to rising natural gas prices, according to the EIA's short-term energy outlook. The National Energy Assistance Directors Association (NEADA) also forecasted that American families will pay 17.2% more to heat their homes this winter, according to a Sept 12. press release.
The average cost of household energy will have increased by more than 35% from 2021 if NEADA estimates are correct.
Natural gas prices, which more than doubled in 2022, will also cause the average price of electricity to rise to 15.24 cents per kilowatt-hour in 2023 as global and domestic demand will hike during the winter months.= – READ MORE