Border Patrol prepared for mass release of illegal immigrants into the US before last-minute ruling kept Title 42 in place, document shows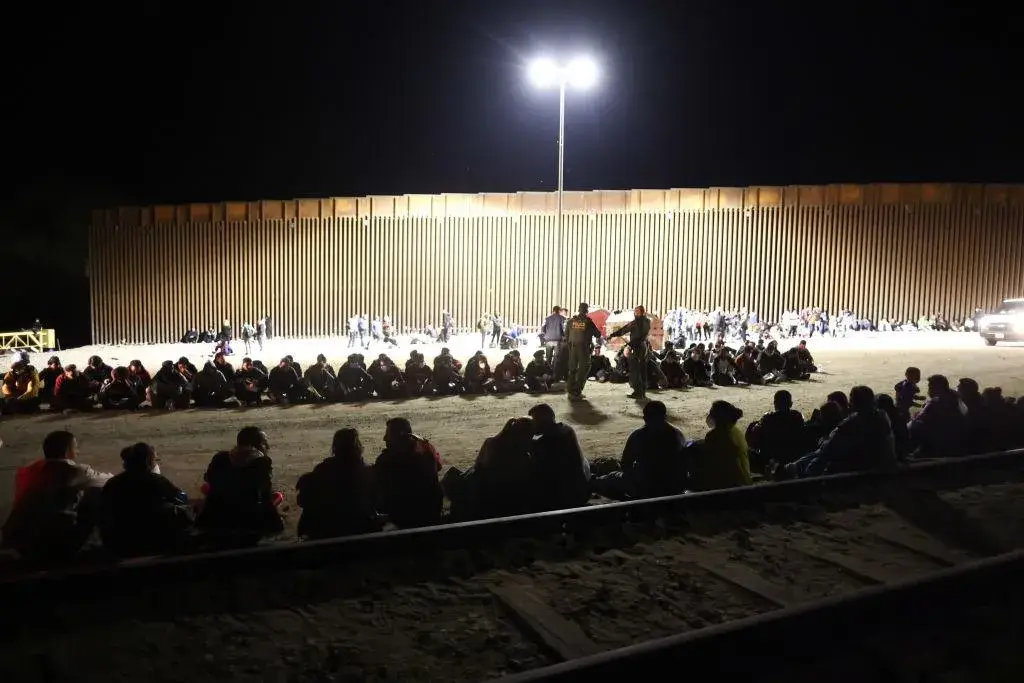 U.S. Border Patrol laid the groundwork last week for a mass release of illegal immigrants into the country in the event of a significant border surge resulting from the termination of Title 42.
In a memo obtained by the Daily Caller, Border Patrol Chief Raul Ortiz handed down specific instructions on how and where to release migrants from federal custody, ordering personnel to conduct releases in areas near safe food and transportation services.
Ortiz said that the releases should be conducted near non-governmental organizations (NGOs) capable of providing assistance and indicated that drop-off points could include nearby cities and towns.
A massive surge was widely anticipated at the border after President Joe Biden announced that he planned to formally end Title 42, a Trump-era policy that allows border agents to turn away illegal immigrants over COVID-19 health concerns.
However, on Friday, only three days before the policy was supposed to be lifted, a federal judge in Louisiana sided with a group of 20 U.S. attorneys general and extended a preliminary injunction against the Biden administration, blocking its termination of the policy. – READ MORE