Blank Check? Democrats Want To Totally Eliminate Debt Ceiling With New Bill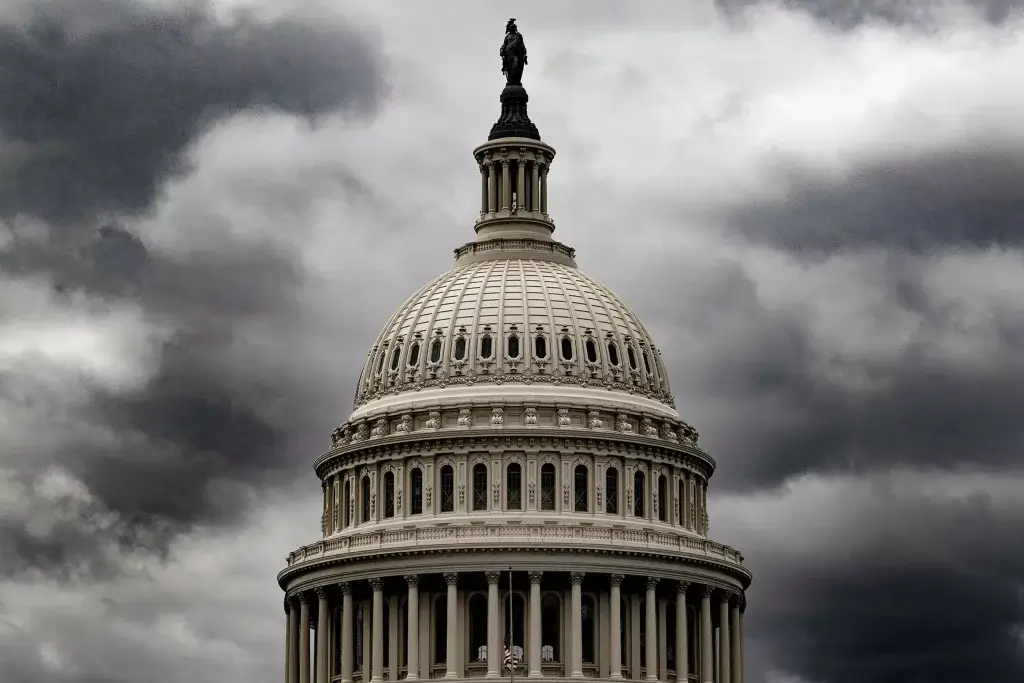 A group of 43 Democrats want to completely eliminate the debt ceiling, which they say Republicans have 'weaponized' – which would give the government a blank check to borrow without any limit from Congress.
The End the Threat of Default Act, introduced by Rep Bill Foster (D-IL) and co-sponsored by 42 House Democrats, comes after the federal government hit the $31,381 trillion debt ceiling last week. According to Democrats, instead of attempting to responsibly spend taxpayer dollars through negotiation, it's time to just eliminate all limits on federal borrowing.
"Weaponizing the debt ceiling and using it as a pawn in partisan budget negotiations is dangerous and repeatedly brings our nation to the brink of default, which would be disastrous to the U.S. economy – something we've witnessed as recently as 2011 when Republicans created a debt ceiling crisis that resulted in the first ever downgrade to the U.S. credit rating," said Foster.
"The government has an obligation to pay its bills," he added. "Threatening to default on our debt is the same as ordering an expensive meal at a restaurant, eating it, and skipping out without paying. We can and should have a real conversation about overall spending, but the full faith and credit of the United States must never be compromised." – READ MORE