BlackRock Sells Out US Interests For 'Personal Favors' In China, Consumer Group Director Says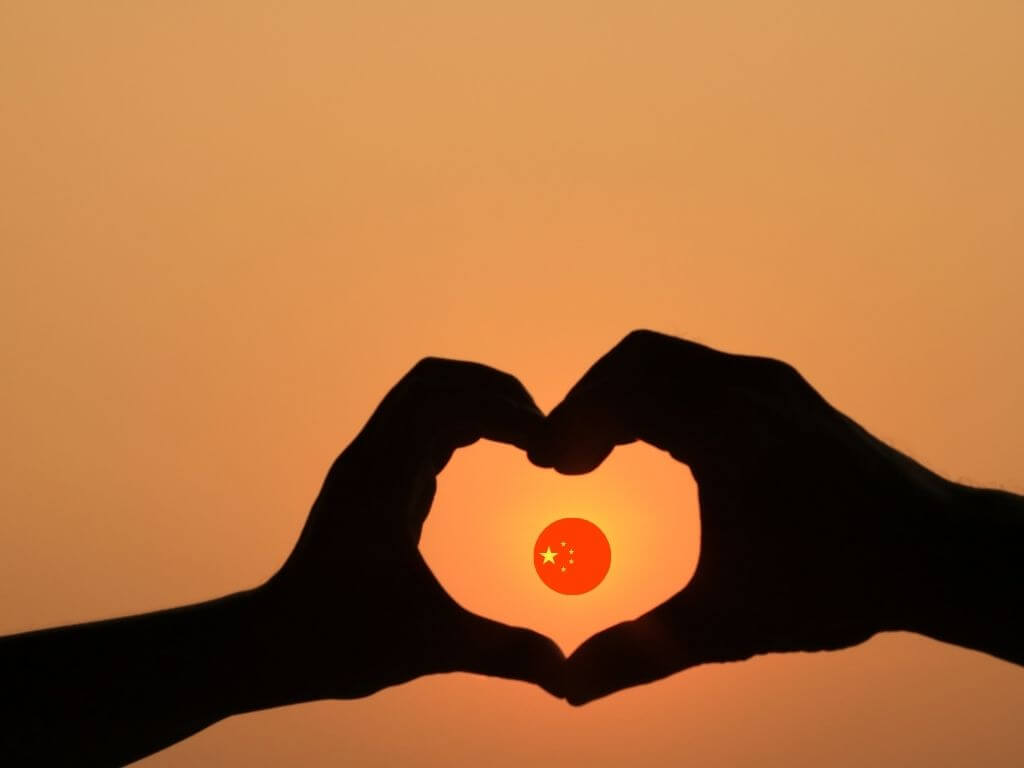 BlackRock, the world's largest investment manager that oversees $10 trillion in client funds, has positioned itself as a socially conscious firm. However, the company is choosing China over the United States as it advances its environmental and social priorities, according to Will Hild, executive director of Washginton-based nonprofit Consumers' Research.
Hild said BlackRock CEO Larry Fink is "selling out the interests of American consumers and American companies in the United States, in return for personal favors for BlackRock in mainland China," during a recent interview with EpochTV's "China Insider" program.
Fink has been one of the most prominent advocates for ESG investment, which is investing in companies that agree to uphold certain environmental, social, and governance standards.
However, according to Fink, ESG "is an excuse for Wall Street to push politics into corporate America." In other words, Wall Street is pushing ESG policies that "could never be achieved at the ballot box," he added.- READ MORE