Bird flu is back for Thanksgiving, killing millions of turkeys and jacking up prices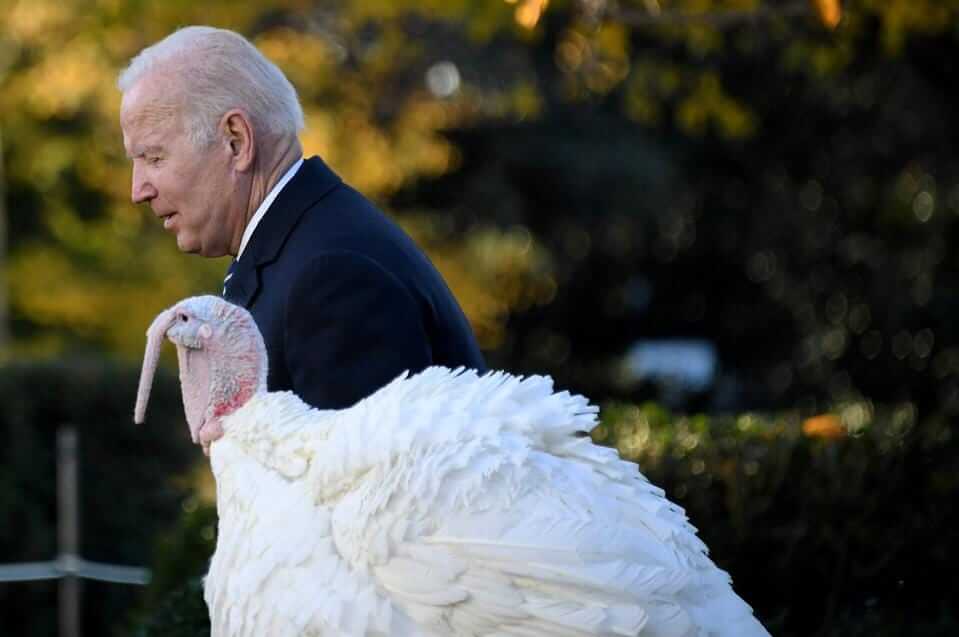 A new, deadly strain of the bird flu has killed millions of chickens and turkey this year, pushing the price of eggs and turkey products up in advance of Thanksgiving, Reuters reported Tuesday.
More than 47 million birds have been killed or culled this year in the U.S. as a result of the disease, quickly approaching the record of 50.5 million set in 2015, slashing production for poultry products and contributing to rising prices, Reuters reported Wednesday. The particular virus affecting flocks this year is a variant of the H5N1 avian flu, known as the "goose" or "Guangdong" lineage, and has proven to be unusually resilient to the rising summer temperatures that typically reduce the impact of the disease.
The disease has been detected in 42 states, with the most cases in Iowa with more than 13 million birds killed or culled, according to the U.S. Department of Agriculture (USDA) as of Oct. 14. An unexpected spike of cases in August and September has surprised producers, leading to massive price hikes, according to Reuters.
Boneless, skinless turkey breasts more than doubled in price compared to last year, to $6.70 per pound, nearly 15% more expensive than the record set in 2015, Reuters reported. Grocery prices rose 0.7% in September compared to August, and were up 13% on a year-to-year basis, according to the Bureau of Labor Statistics' Consumer Price Index.- READ MORE