Billionaires To Fund "Anti-Disinformation" Media Companies To "Restore Social Trust"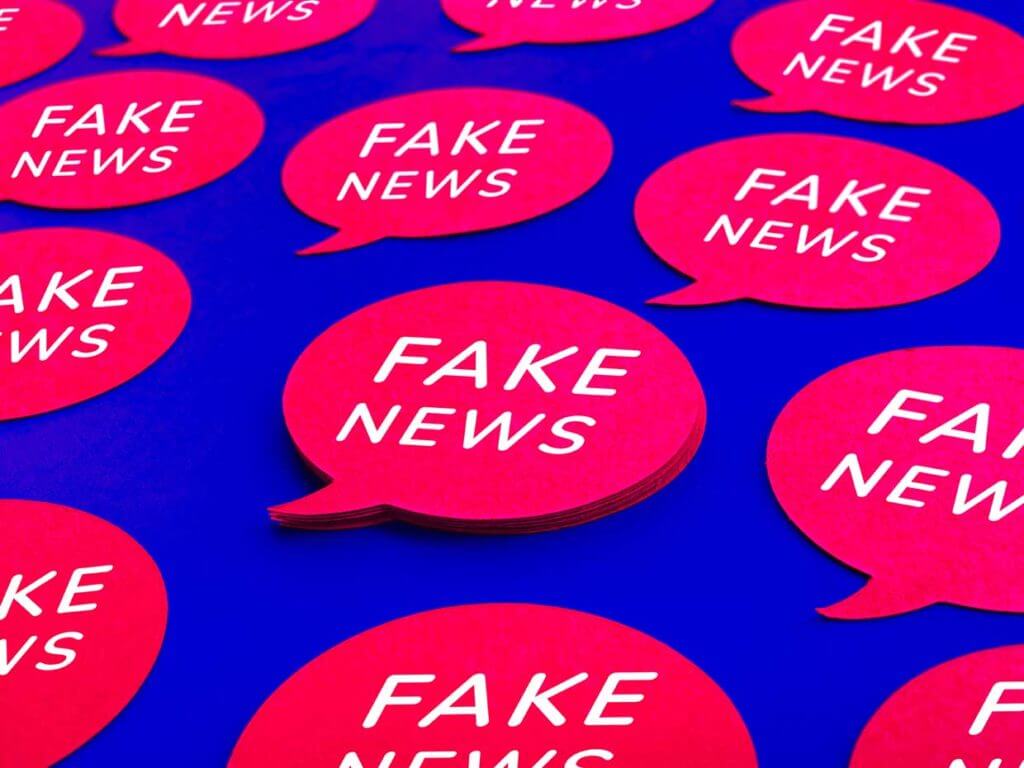 Billionaires Reid Hoffman and George Soros are backing a public benefit corporation that will provide funding to new media companies aimed at tackling disinformation online and restoring social trust.
Good Information Inc. launched on Tuesday and is being led by former Democratic strategist Tara McGowan who previously ran a progressive non-profit called ACRONYM, which was backed by LinkedIn founder Hoffman. Others contributing to the multi-million seed effort include investors Ken and Jen Duda, and Incite Ventures.
In a press release on Oct. 26, Good Information Inc said its aim is to "restore social trust" and "strengthen democracy" by "investing in solutions that counter disinformation and increase the flow of good information online."
"America is currently in the throes of a disinformation epidemic that is threatening public health, social trust, and democracy around the world. Good Information Inc. believes there is un-met audience demand for fact-based information, especially in local markets that have lost many of their legacy local news sources in recent years, and among audiences that are being left behind by evolving media business models," the corporation said in a statement.
Good Information Inc. will be investing in media outlets that provide customers with trusted and fact-based information, as well as local community news, particularly in markets where there are little to no local news outlets reaching online communities. – READ MORE