Bill Gates Wants To Spend $1.5 Billion Alongside The Biden Administration To Address Climate Change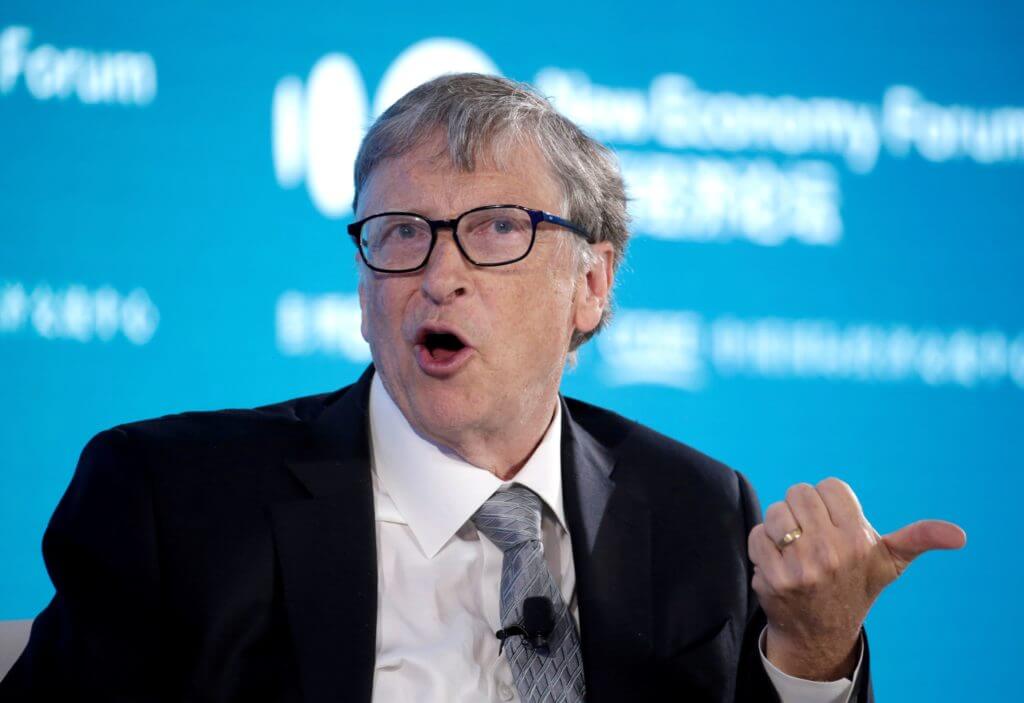 Bill Gates wants to spend $1.5 billion alongside the federal government if the Infrastructure Investment and Jobs Act passes the House of Representatives.
The $1 trillion legislation — a bipartisan compromise package on President Biden's $2.7 trillion American Jobs Plan — was passed by the Senate on Tuesday. The bill would spend $110 billion on roads and bridges, $73 billion on power infrastructure, $66 billion on passenger and freight rail, $65 billion on high-speed internet, and $39 billion on public transit.
The legislation allocates $25 billion to the Department of Energy for public-private partnerships meant to address climate change. Gates announced in an interview with The Wall Street Journal that he would devote $1.5 billion to the program through his climate fund, Breakthrough Energy.
"Critical for all these climate technologies is to get the costs down and to be able to scale them up to a pretty gigantic level," the Microsoft co-founder told the outlet. "You'll never get that scale up unless the government's coming in with the right policies, and the right policy is exactly what's in that infrastructure bill."
Gates added that Breakthrough Energy would shift funding for the biggest projects to Europe and Asia if the package is not approved by the House of Representatives and signed into law by President Biden.- READ MORE