Bill Gates Wants 'Global Group' to 'Score' Humanity in Coming Years, All for 'Pandemic Preparedness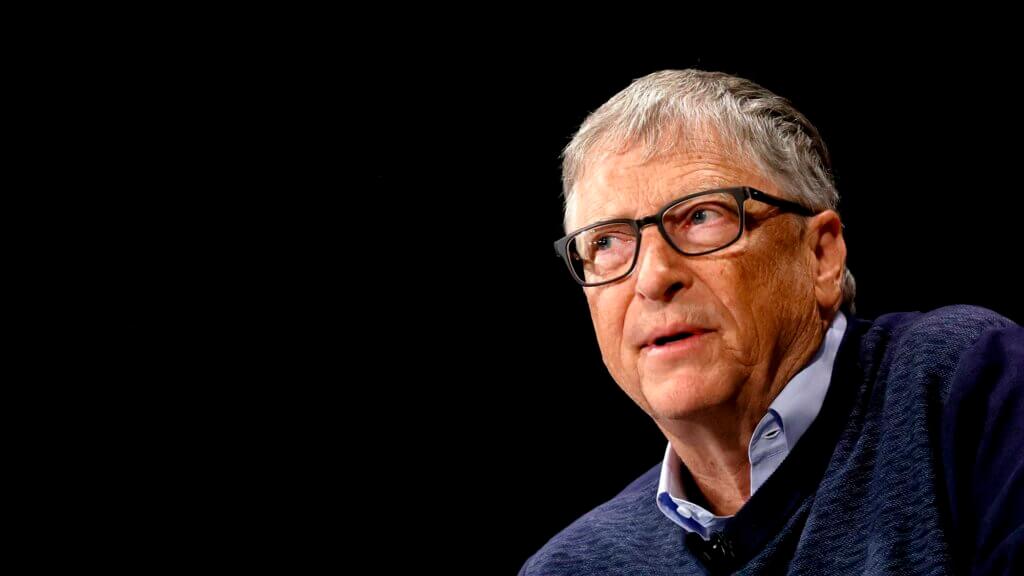 The solution to preventing future pandemics involves globalism and international oversight, according to billionaire Microsoft co-founder Bill Gates.
Gates has spent quite a bit of his own wealth and time researching pandemics: Through his philanthropy — the Bill & Melinda Gates Foundation — the Microsoft co-founder has donated billions of dollars to funding pandemic research and preparedness.
On Monday, Gates sat down with the Lowry Institute, an Australian think tank based in Syndey, to talk about global challenges the world may soon face in the near future.
When asked how the world should prepare, most of Gates's proposed solutions involve international governance.
At one point, the billionaire went as far as to suggest appointing a "global group" to score countries based on whether they are following certain standards.
"We need to be doing, every five years, a really comprehensive exercise, at both country and regional level, of pandemic preparedness and we need a global group that's kind of scoring everybody, and saying, hey, if you're not participating in this you could be the source of the next pandemic, and that's bad for the entire world. This is like a fire that goes global," Gates said. – READ MORE