Big Brother Is Watching: Report Says NYC Considering Subway Gun Detectors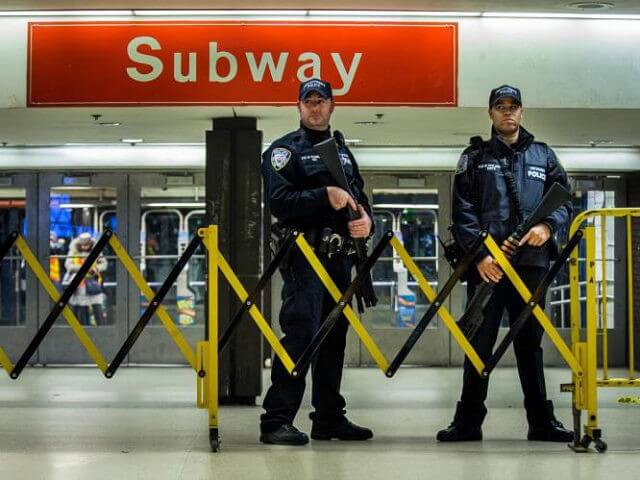 Deploying high-tech scanners to spot someone carrying a gun into New York City's subway system before they have a chance to use it is an option under increasing consideration by Mayor Eric Adams (D), a report Wednesday details.
AP outlines the argument in favor of random weapon checks has returned in the aftermath of a mass shooting on a New York City subway train.
Security experts counsel installing such a system in the city's subway system has distinct challenges but is not impossible.
The fact scanners need to be accompanied by human operators to confront people carrying firearms illegally is the main problem rather than the availability of the technology.
If approved they will help stem one aspect of the violence that is increasingly coming to define the porous mass transit system.- READ MORE