Big American farm sounds the alarm: Livestock numbering in millions could soon 'starve to death'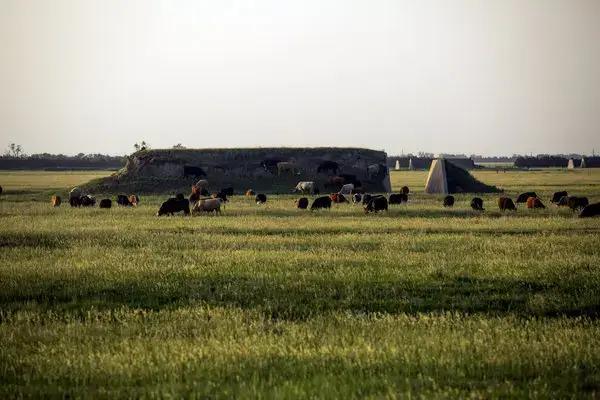 Complications from extreme winter weather conditions are at least partly to blame for a feed crisis confronting California-based poultry producer Foster Farms.
The shortage of feed — which it blamed on Union Pacific rail delivery failures — imperiled both chickens and cattle, the company said in a Dec. 29 petition to the Service Transportation Board for emergency assistance.
"The point has again been reached where hundreds of thousands of dairy cattle are not being fed, and when millions of chickens will starve to death because of UP's service failures," Foster Farms said in the petition.
A day later, the U.S. freight rail regulator ordered Union Pacific to deliver five trains of feed between Dec. 31 and Jan. 3.
Union Pacific says it did so, The Wall Street Journal reported Saturday. However, Foster Farms said only one of the trains arrived as scheduled.
The company said it was diverting cattle feed to the chickens since chickens are smaller and would die before the cattle.- READ MORE