Biden's Set to Smash a Major Presidential Record — Not for Governing, But for Vacation Time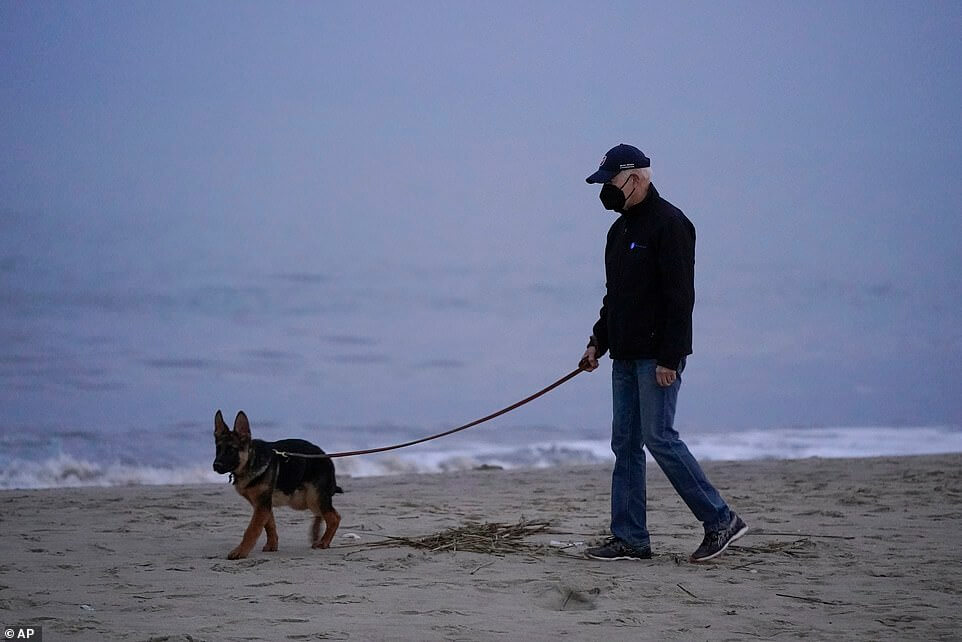 President Joe Biden is slated to set a modern presidential record.
But not in a good way.
At his current pace, Biden is slated to break the modern record for vacation time as president.
Biden had spent 188 days away from the White House as of early June, according to the U.K. Daily Mail.
This would put on him on pace to spend just over 1,100 days on vacation, in the event he serves two full terms.
This would surpass Biden's recent predecessors.
According to the Daily Mail, Biden's vacation totals (before his latest beachfront stay) were divided into 130 days in either Wilmington or Rehoboth, Delaware, 52 days at the presidential retreat at Camp David, and six days at a luxury vacation island in Massachusetts. – READ MORE