Biden's plan to save student test scores after COVID: Equity, 'culturally relevant' learning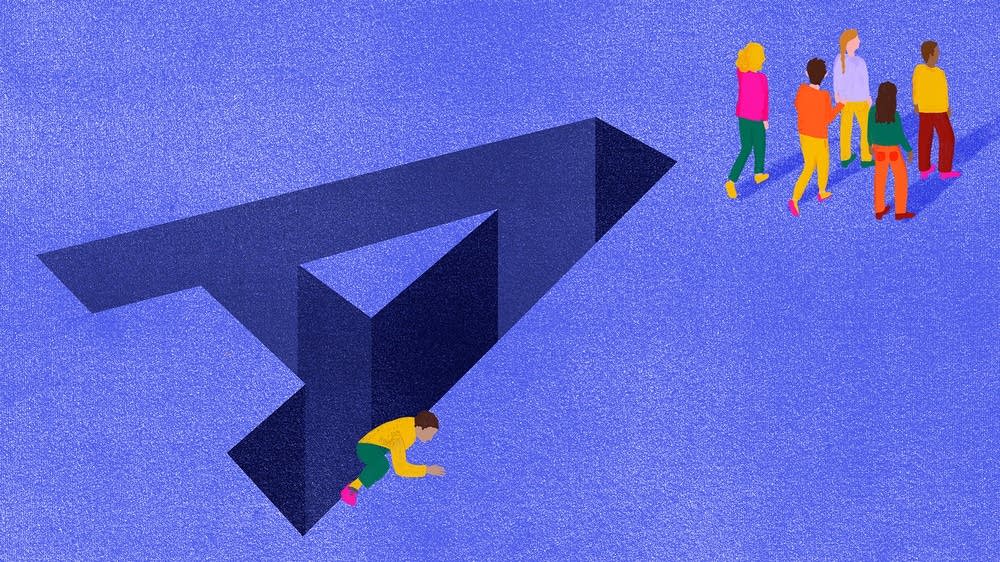 The Biden administration wants to make up the nationwide decline in math and reading skills that U.S. students suffered during the COVID pandemic by spending billions of dollars on programs that advance concepts like "equity" and "culturally relevant" learning that are "linguistically responsive."
The Nation's Report Card said Monday that math and reading scores fell in most states for fourth and eighth graders during the pandemic, which led policymakers to shutter schools for months. The report said those closures led to the largest drops ever recorded for math and noted that math scores fell in every state.
White House press secretary Karine Jean-Pierre said those results are "unacceptable," and the Department of Education released a Learning Acceleration Guide that advises local school districts across the country on how they can "address learning loss and academic recovery."
That six-page guide is infused with the Biden administration's diversity, equity, inclusion and accessibility (DEIA) agenda, and begins by saying "underserved" students are the most in need of help as schools work to put students back on track.
"While COVID-19 has touched all students, it has deepened pre-existing inequities facing students of color, students from low-income backgrounds, multilingual learners, students with disabilities, LGBTQI+ students, students experiencing homelessness, and other underserved students," the guide states.- READ MORE