Biden's National Security Council met with CDC over COVID 'disinfo'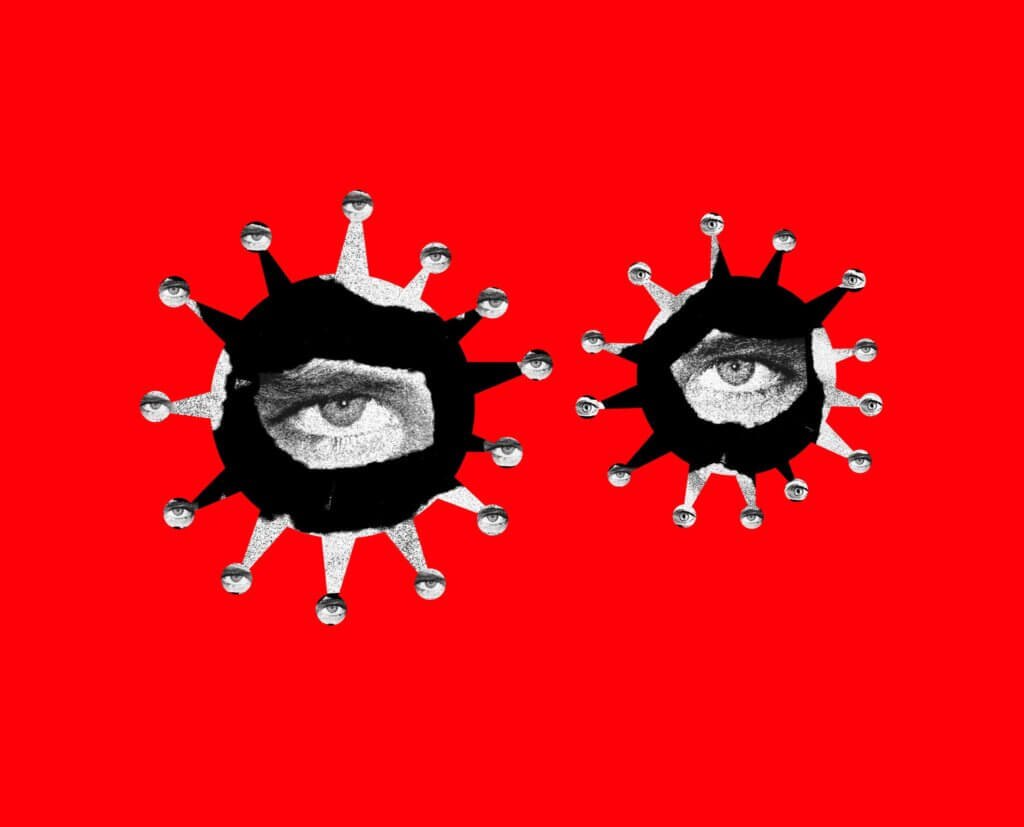 President Joe Biden's National Security Council (NSC) meetings with the Centers for Disease Control and Prevention (CDC) about COVID-19 disinformation in 2021, according to documents obtained in an America First Legal (AFL) lawsuit.
After the Kaiser Family Foundation published its latest State of Vaccine Confidence Insights Report — a report it routinely produced for the Biden administration — in May 2021, Elisabeth Wilhelm, a "Vaccine Confidence Specialist" at the CDC, shared it with numerous CDC and White House officials, according to emails obtained by AFL. This prompted a meeting between agencies of the federal government, including the CDC and the NSC, about the vaccine disinformation, according to heavily redacted emails.
"The more information that our litigation uncovers, the worse the picture becomes. The weaponization of the tools and tactics of the national security apparatus against the American people should concern everyone," Gene Hamilton, America First Legal Vice-President and General Counsel, said in a statement. "If the Biden Administration is willing to weaponize the federal government against the American people to advance its preferred political narrative about the COVID shot, it is safe to assume that it will do so in other areas, too."
The NSC, CDC and Census Bureau hosted an unclassified call with the "interagency," which, according to AFL, means all agencies of the federal government, June 2, to discuss their processes to "identify, counter and build resilience to disinformation," according to the documents. A heavily redacted email obtained by AFL said that "all departments and agencies [we]re encouraged to" attend. – READ MORE