Biden's 'green' scheme could send taxpayer money to Chinese-owned mines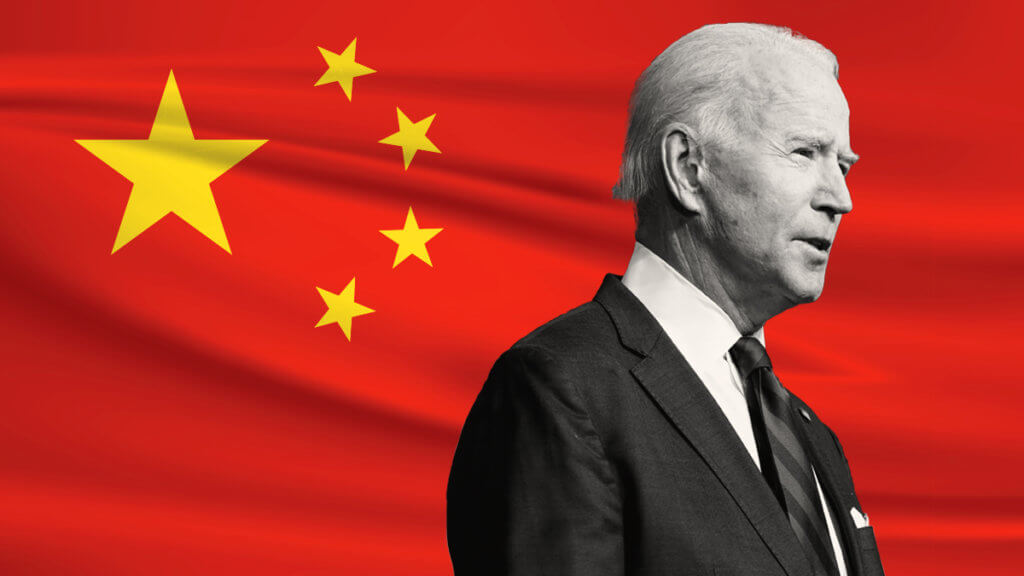 The Biden administration is seeking to fund Canadian mining ventures to help accelerate President Joe Biden's green energy push, even though multiple Canadian mining corporations are partially owned by Chinese entities.
The Department of Defense (DoD) has set aside over $1 billion to help the U.S. acquire more rare earth minerals, which are needed to produce "clean energy" technologies, from Canadian and other "domestic" sources. However, Chinese companies have significant ownership in major Canadian mining companies, and some of them have also been involved in 89 public acquisitions and investments in Canadian mining companies over the past ten years, according to a Bloomberg analysis.
"The Biden administration knows it will be too difficult to take on environmental activists in opening up/expanding U.S. mining infrastructure," Mark Mills, a senior fellow at the Manhattan Institute, told the Daily Caller News Foundation. "They want more electric vehicles but they want to 'hide' the supply-chain implications with legislative legerdemain."
Investors with ties to China hold shares in at least 27 publically-traded Canadian metals and minerals companies, according to Bloomberg. In total, Chinese investments and part ownership in Canadian mining are worth up to $14 billion.
Sinotech Hong Kong, a Chinese minerals company, is the top investor in Nickel North Exploration, a Canadian copper miner, and owns a 49.7% stake in the company, Bloomberg reported. China's Zijin Mining Group and a division of the state-owned Citic Metal Group are two of the largest shareholders and own a combined 39.5% of Canadian mineral company Ivanhoe Mines. – READ MORE