Biden's Economy: As Inflation Sends Food Prices Soaring, Americans Are Turning to Food Banks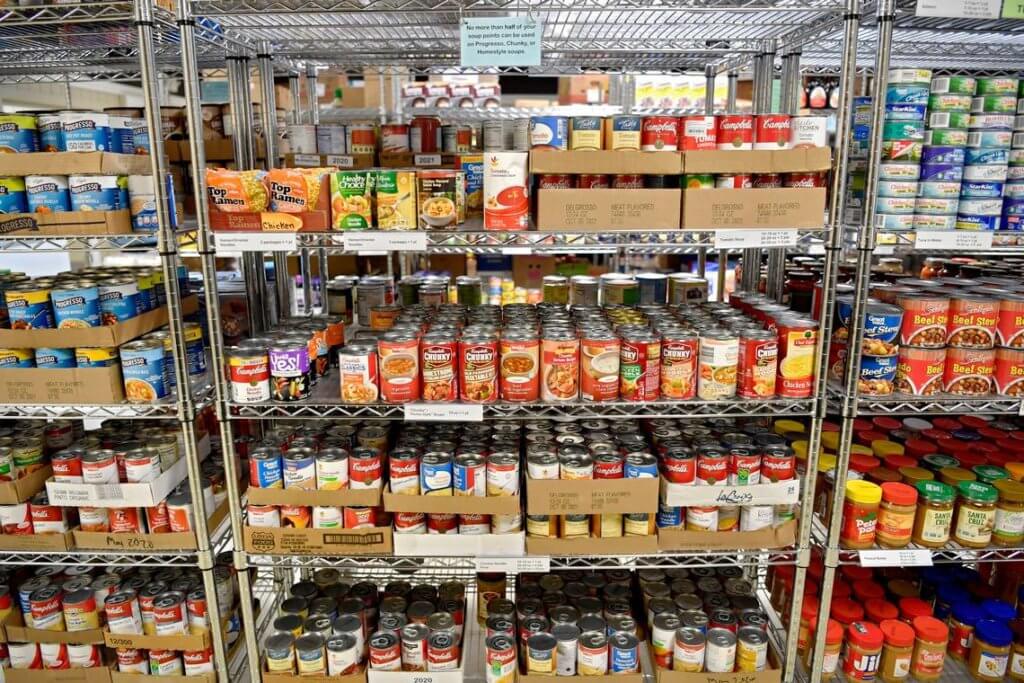 As COVID-19 swept through the country in 2020, we saw long lines of Americans waiting at food banks amid the economic hardships caused by the pandemic.
Going into 2021, as vaccines became available, it seemed like the economy was poised to rebound.
However, it is more than two years after the first Covid case was detected in the country, and there are now warnings about a potential recession.
And inflation is driving up food and gas prices so much that many Americans are turning to food banks for their groceries — even though many of them are still employed.
According to a study from the Urban Institute, one in six adults relied on charitable food in 2021 — that is above pre-pandemic levels.
Black and Hispanic adults "were almost three times more likely than white adults to report accessing charitable food during 2021 and saw no significant decline in use between 2020 and 2021," according to the study.- READ MORE