Bidenflation: New Cars and Trucks See Biggest Price Hikes Since 1975, Used Car Prices Up 31%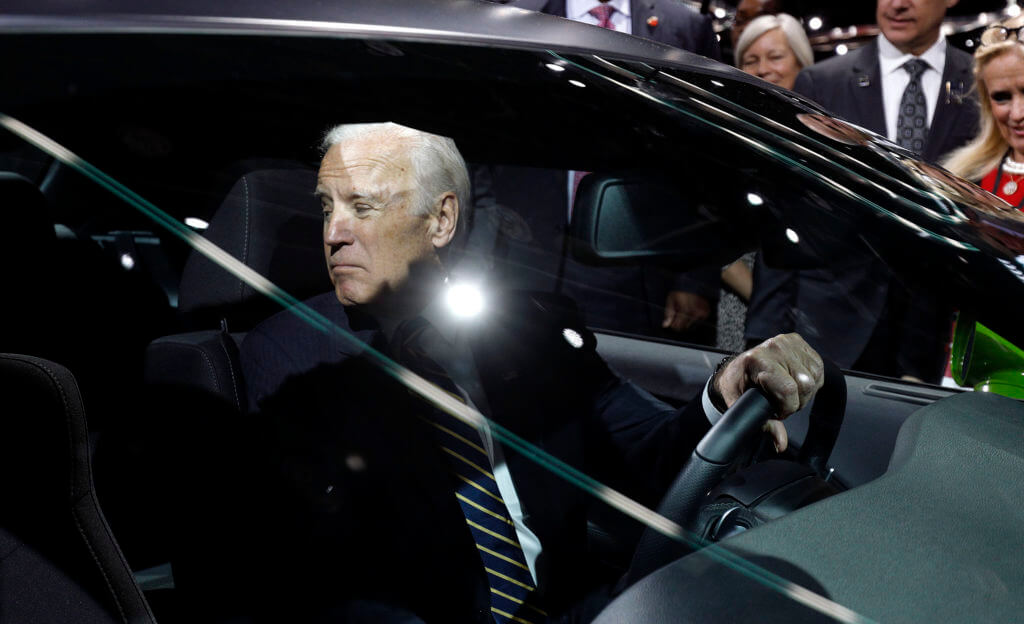 The cost of driving in America is accelerating–and not just because gas prices are up 60 percent from last year.
The prices of new cars and trucks jumped a seasonally adjusted 1.4 percent in October and another 1.2 percent in November, data from the Department of Labor's Consumer Price Index showed Friday. Compared with a year ago, prices are up 11.1 percent.  That's the fastest annual pace of inflation for vehicles since 1975.
In fact, there has not been a double-digit increase in vehicle inflation since the 1970s.
The Consumer Price Index rose 6.8 percent in November, the highest rate of inflation in nearly four decades. The cost of goods apart from food and energy rose 9.4 percent on an annual basis. The price of durable goods, those expected to last three years or longer, jumped 14.9 percent, the fastest pace on record going back to 1957.
Even the monthly gains are extraordinary. Prior to this year, vehicle prices had never risen by more than one percent for two consecutive months since the early 1980s. In fact, they only rose by more than one percent in a single month in 2009 when they saw a price jump after the Obama-era "cash for clunkers" program kicked off.- READ MORE