Biden Just Made a Move That Will Likely Push Gas Prices Even Higher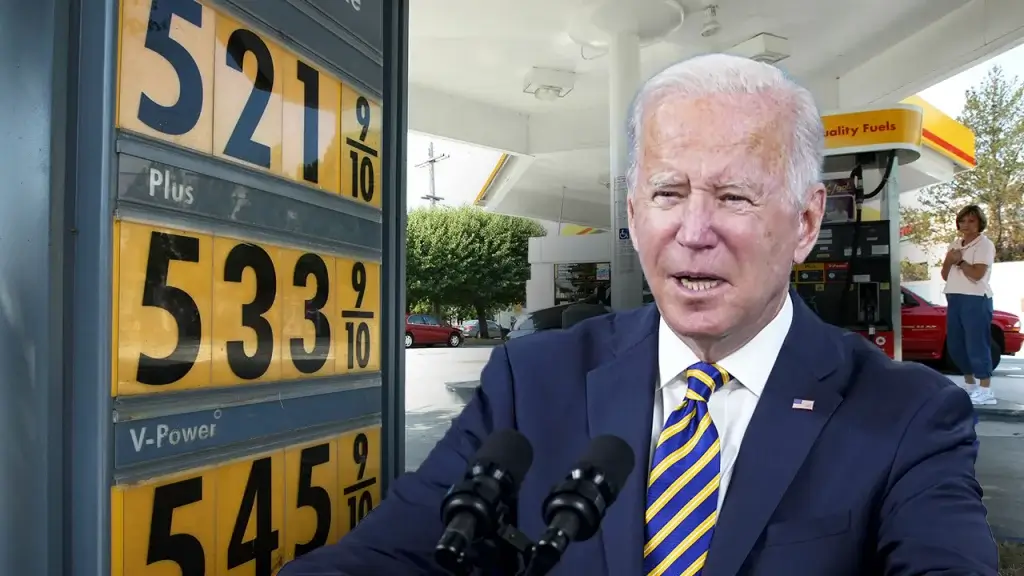 President Joe Biden on Thursday canceled three large domestic oil and gas lease sales days after U.S. fuel prices hit an all-time high.
Biden's Interior Department, which was tasked with vetting a drilling lease in Cook Inlet, Alaska, cited a "lack of industry interest" when it announced the decision. The department scrapped two other leases in the Gulf of Mexico, saying it would cancel them because of "conflicting court rulings." In addition, the Biden administration plans to let all other offshore drilling leases expire next month.
The cancellation makes good on promises Biden made during his campaign to halt U.S. oil drilling during his presidency.
"No more subsidies for the fossil fuel industry," Biden said at the CNN in March 2020. "No more drilling on federal lands. No more drilling, including offshore. No ability for the oil industry to continue to drill, period. Ends."- READ MORE