Biden employer vaccine mandate a step closer to reality as OSHA submits rule text to OMB for review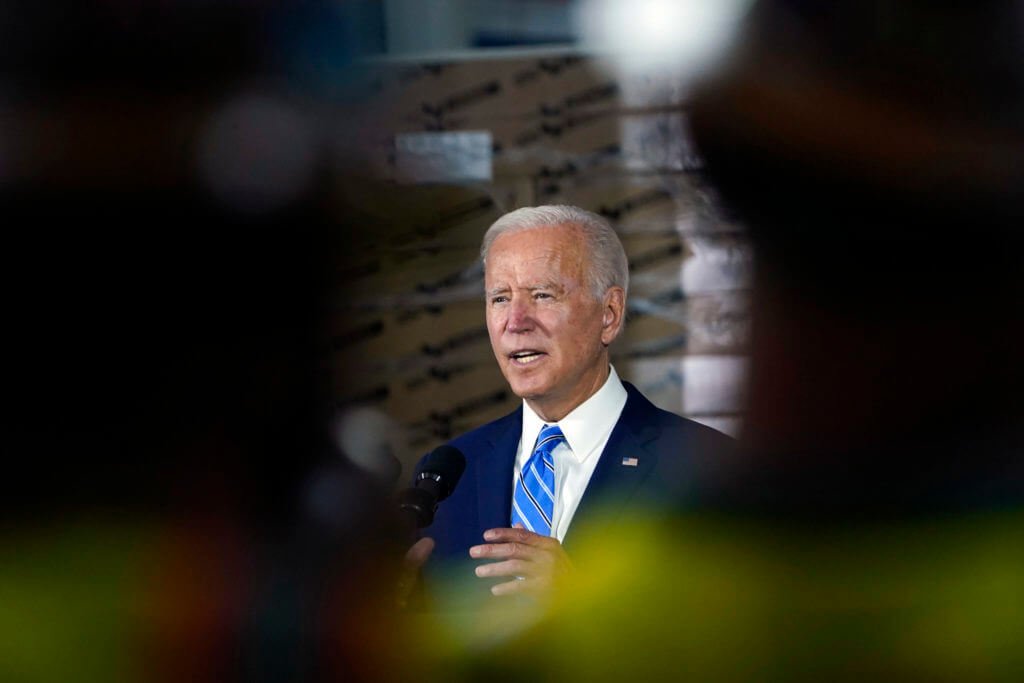 Last month, the president announced businesses with more than 100 employees will be required to mandate coronavirus vaccines or administer weekly tests
President Biden's vaccine mandate for large businesses came one step closer to reality on Tuesday after the Occupational Safety and Health Administration (OSHA) submitted the initial text of an emergency vaccine rule to the Office of Management and Budget for review.
Last month, the president announced businesses with more than 100 employees will be required to mandate coronavirus vaccines or administer weekly tests. Employers are also required to pay employees for time off to get vaccinated and recover from side effects.
The rule will take effect once the OMB finishes its review and it's published in the federal register.
"The Occupational Safety and Health Administration has been working expeditiously to develop an emergency temporary standard that covers employers with 100 or more employees to ensure their workers are fully vaccinated or undergo weekly testing to protect employees from the spread of coronavirus in the workplace," a Department of Labor spokesperson said in a statement. "On Tuesday, October 12, as part of the regulatory review process, the agency submitted the initial text of the emergency temporary standard to the Office of Management and Budget."- READ MORE