Biden Commits To Fighting Food Shortages In Latin America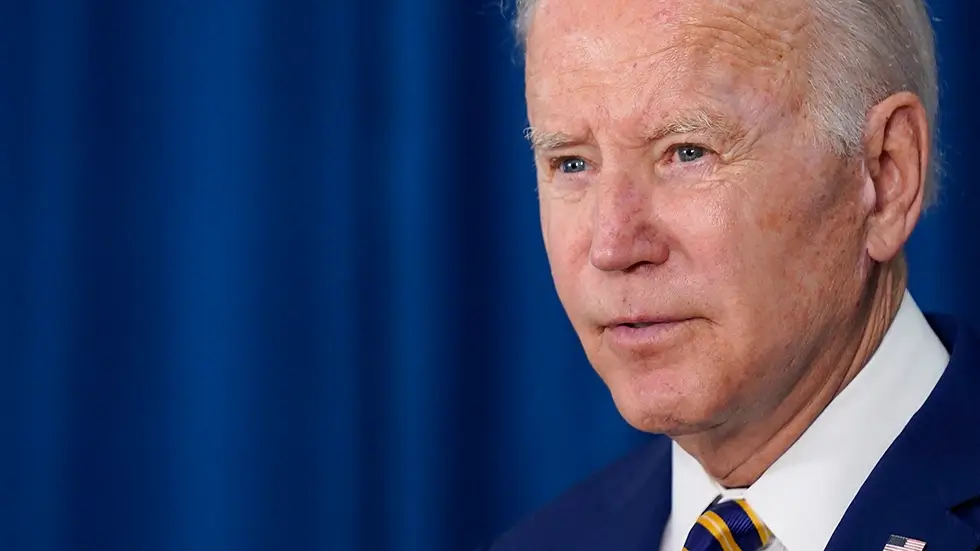 The Biden administration unveiled a plan on Thursday to address looming food shortages in the Western hemisphere.
In the aftermath of COVID-19 and the lockdown-induced recession, supply chain bottlenecks have contributed to rising food prices in the United States. The worldwide food supply has more recently been impacted by the Russian invasion of Ukraine; the two nations combined produce approximately 12% of the world's calories, including 30% of the world's traded wheat.
Ahead of the Summit of the Americas in Los Angeles, the Biden administration announced $331 million in food security and humanitarian aid for Latin American nations.
"This contribution will complement the United States' existing commitment to providing life-saving humanitarian assistance, responding to acute food insecurity, and advancing capacity-building activities that bolster disaster preparedness and response" across Latin America and the Caribbean, a White House statement said.
The total aid package amounts to $645 million and includes support for "refugee and migrant populations," as well as cooperative efforts on "climate smart economic reform."- READ MORE