Biden administration makes 10,000% mistake in estimated job growth, report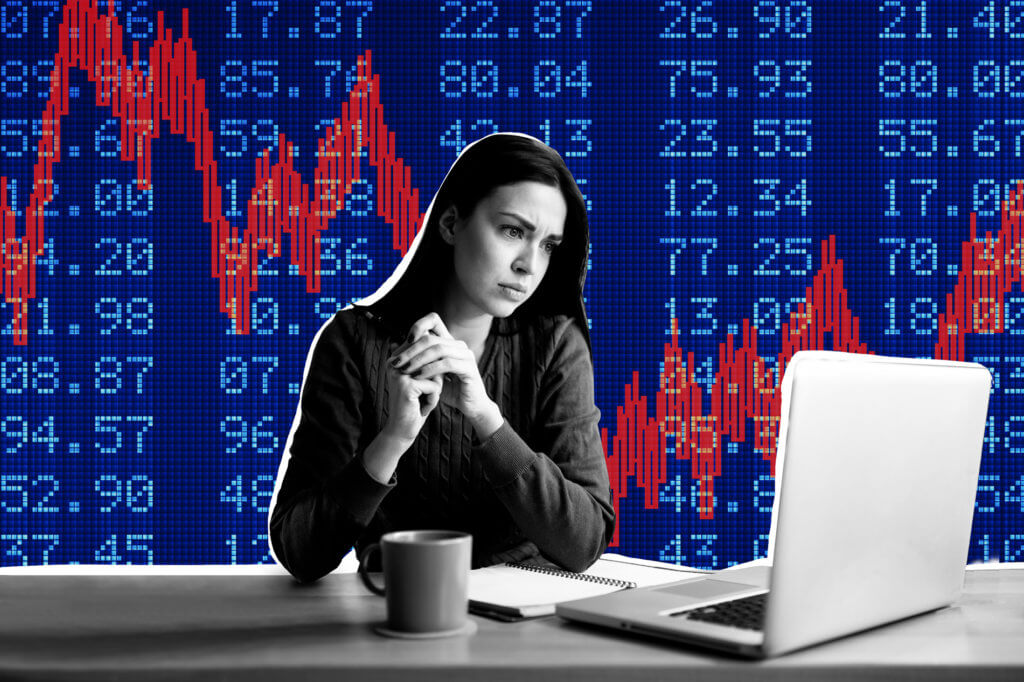 The Bureau of Labor Statistics overestimated the number of jobs added nationwide from March through June by roughly 10,600%, the Federal Reserve Bank of Philadelphia reported Tuesday.
The U.S. added just 10,500 net new jobs in the second quarter of 2022, a far cry from the 1,121,500 estimated by the Bureau of Labor Statistics' (BLS) monthly report on state-level data known as the Current Employment Situation (CES), according to the Philadelphia Fed. By using more comprehensive data from the BLS Quarterly Census of Employment and Wages (QCEW), which samples roughly 11 million businesses compared to the 670,000 measured by the monthly CES, the Philadelphia Fed is able to make revisions to initial employment estimates, the regional bank reported.
"The large revisions occur primarily because the preliminary state estimates are based on a small sample of firms, while subsequent benchmark revisions incorporate other BLS data based on a full count from nearly all firms," Paul Flora, Manager of Regional Economic Analysis at the Philadelphia Fed, argues in a report explaining the bank's methodology. "Moreover, the BLS issues its benchmark revisions for state employment estimates just once a year. However, the full count of data is issued quarterly, which offers an opportunity for researchers to create their own early benchmarks on a timelier basis." – READ MORE