Berkeley Officials Propose Taxing Landlords for Vacant Properties to Increase Rental Supply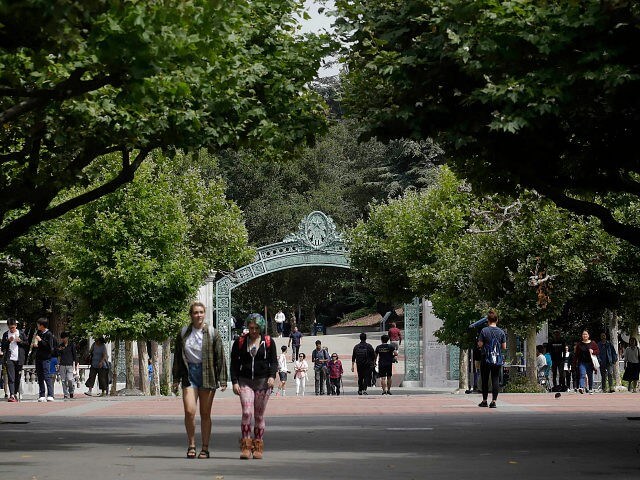 The California city of Berkeley hopes voters will approve levying a tax on landlords who have vacant properties in an effort to create more rentals. The money from the taxes would be used to pay for more inventory of affordable housing.
Vice Mayor Kate Harrison was expected to announce the proposal, slated for the November ballot, on Tuesday that would tax landlords of multi-unit buildings, single-family homes, or condominiums, owned by an LLC or corporation. 
Properties that have been vacant for more than a year would face the tax. – READ MORE