Belgian PM Warns "Next 5-10 Winters Will Be Difficult" As Energy Crisis Worsens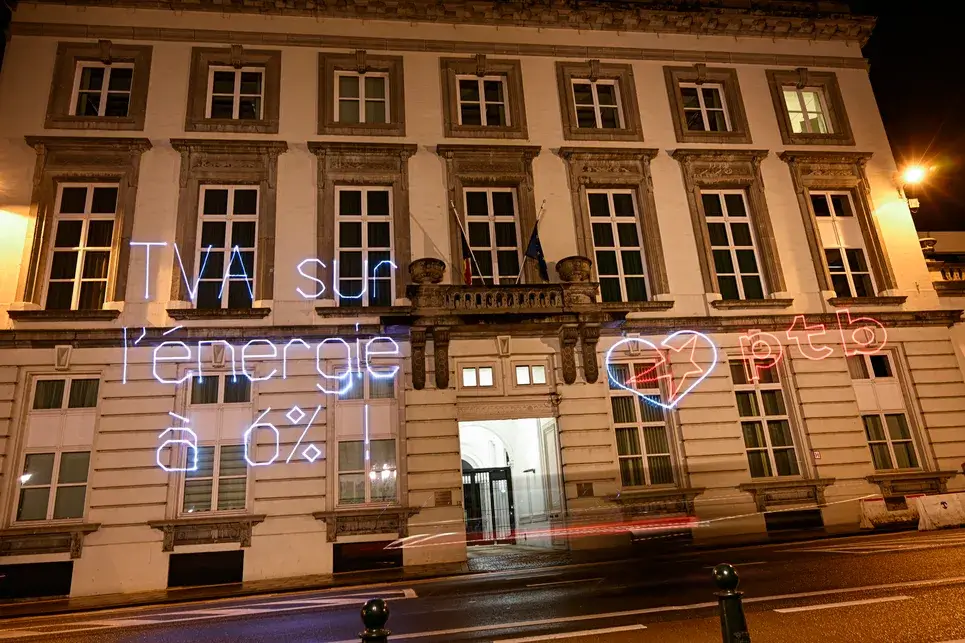 Belgian Prime Minister Alexander De Croo might have spilled the beans about the duration of Europe's energy crisis. He told reporters Monday, "the next 5 to 10 winters will be difficult." 
"The development of the situation is very difficult throughout Europe," De Croo told Belgium broadcaster VRT.
"In a number of sectors, it is really difficult to deal with those high energy prices. We are monitoring this closely, but we must be transparent: the coming months will be difficult, the coming winters will be difficult," he said. 
The prime minister's comments suggest replacing Russian natural gas imports could take years, exerting further economic doom on the region's economy in the form of energy hyperinflation.
Europe faces a historic energy crisis exacerbated by Russia's war in Ukraine (and Western sanctions that have backfired). The continent heavily relies on Russia for its energy needs, importing about 40% of NatGas. At just 20% capacity with risks of going to zero next month, Russian supplies via Gazprom's Nord Stream 1 have sent NatGas and power prices to record highs this week. – READ MORE