Baylor Professor Urges Criticisms of Fauci and Other Scientists Prosecuted as Hate Crimes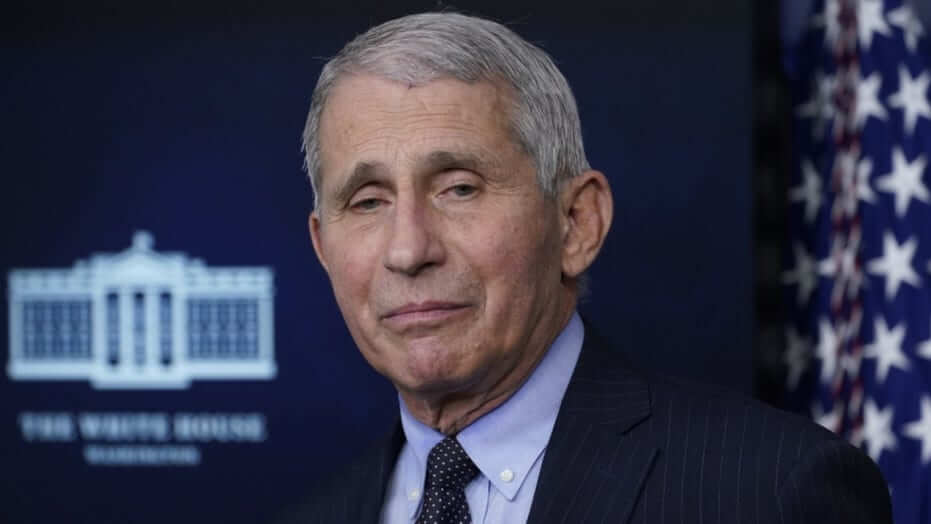 A professor of pediatrics and molecular virology at Baylor College of Medicine is urging that criticisms of Dr. Anthony Fauci and other government scientists be prosecuted as hate crimes.
In a July 28 paper in PLOS Biology titled "Mounting antiscience aggression in the United States," Peter Hotez writes that a "band of ultraconservative members of the US Congress and other public officials with far-right leanings are waging organized and seemingly well-coordinated attacks against prominent US biological scientists."
Just out today, my latest in @PLOS @PLOSBiology discussing my perspective on a new phase of antiscience aggression in America: Targeting prominent US scientists, and why we should be concerned for the nation. https://t.co/LKriiz1C0a

— Prof Peter Hotez MD PhD (@PeterHotez) July 30, 2021
Hotez, who describes himself on Twitter as a "Vaccine Scientist-Pediatrician-Author-Combating Antiscience," and often appears on MSNBC and CNN, adds, "In parallel, conservative news outlets repeatedly and purposefully promote disinformation designed to portray key American scientists as enemies."
To combat what he calls "antiscience aggression," Hotez suggests a number of ideas, including a total clamping down on alternate perspectives.
He recommends, for example, a bill called the Scientific Integrity Act of 2021 (H.R. 849), introduced in February by Rep. Paul Tonko (D-NY).
The legislation, he says, would serve "to protect US Government scientists from political interference, but this needs to be extended for scientists at private research universities and institutes," he adds.
"Still another possibility is to extend federal hate-crime protections," he advises, and then continues with what appears to be a recommendation for a blackout of views opposing his own – READ MORE