Bankman-Fried Secretly Cashed Out $300 Million During FTX Funding Spree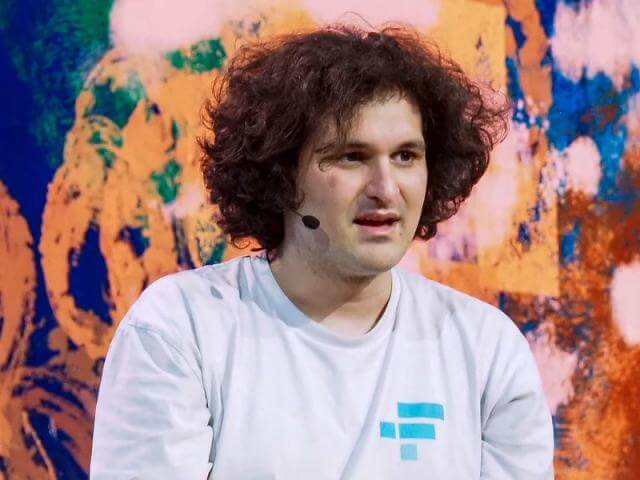 One can read SBF's latest, excruciatingly grating and self-serving twitter thread in 32 parts…
…. but sadly light on how SBF commingled and swindled billions in client funds, a question over a million FTX "creditors" demand an answer to immediately if only to get closure on how they all got "Ccompletely orzined" (speaking of other popular democrats).
(…)
… pilfered and pillaged the company with an $8 billion shortfall, moments ago the WSJ disclosed another nefarious, self-enriching scheme by the Bahamas-based sociopath.  According to the Journal, besides commingling and stealing client funds, Sam Bankrupt-Fraud also lied to investors that FTX was holding a primary stock offering when it was really conducting a secondary.
When FTX raised $420 million from an array of big-name investors in October last year right around the peak of the crypto bubble, at an FTX valuation of $25 billion, the cryptocurrency exchange said the money would help grow the business, improve user experience and allow it to engage more with regulators. In other words, a pure primary offering.
But as the Journal reports, what was left unmentioned was that nearly three-quarters of the money, $300 million, went instead to FTX founder Sam Bankman-Fried, who sold some of his personal stake in the company, according to FTX financial records reviewed by The Wall Street Journal. In other words, what was repped & warranted as a primary offering was really most a secondary. Which of course is completely criminal but in SBF's case it just means "get in line." – READ MORE