Baltimore Schools Are Tracking Kids' Online Activity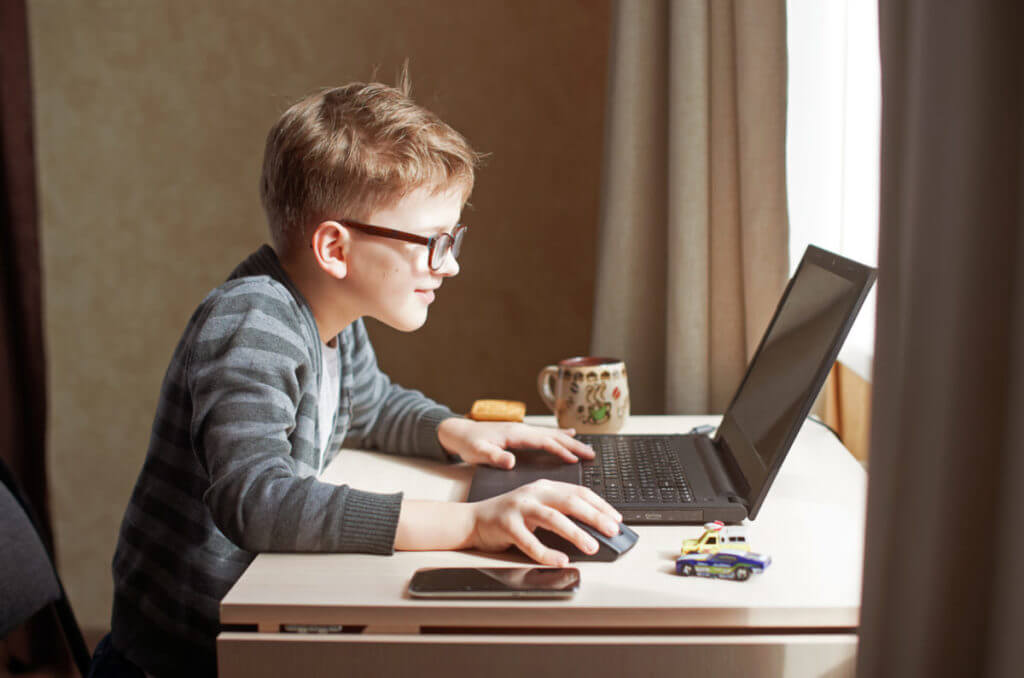 Public schools in Baltimore are monitoring student activities online using software that recognizes certain words and phrases that then alert school officials that a student may be contemplating suicide.
The Baltimore Sun called the surveillance system "controversial," adding that it was added to laptops during the pandemic, when students were using school computers at home.
"Since March, nine students have been identified through GoGuardian's Beacon software as having a severe mental health crisis and were taken to an emergency room, according to Stacey Davis, the city schools coordinator of media and instructional technology. In at least two of those cases, the students had never had any mental health care," the Sun reported.
Two recent reports cast doubt on the system, warning that it could be used to discipline for their private online activities and limit students' free speech. The reports also noted that LGBTQ students could be unintentionally outed by use of the surveillance system.
Elizabeth Laird, director of equity in civic technology at the Center for Democracy and Technology in Washington, co-authored one of the reports and told the Sun that "Privacy and equity was not being considered as much as it needs to be." – READ MORE