Baldwin Deletes Twitter Account Days After Name Shows Up in Epstein's 'Little Black Book' in Maxwell Trial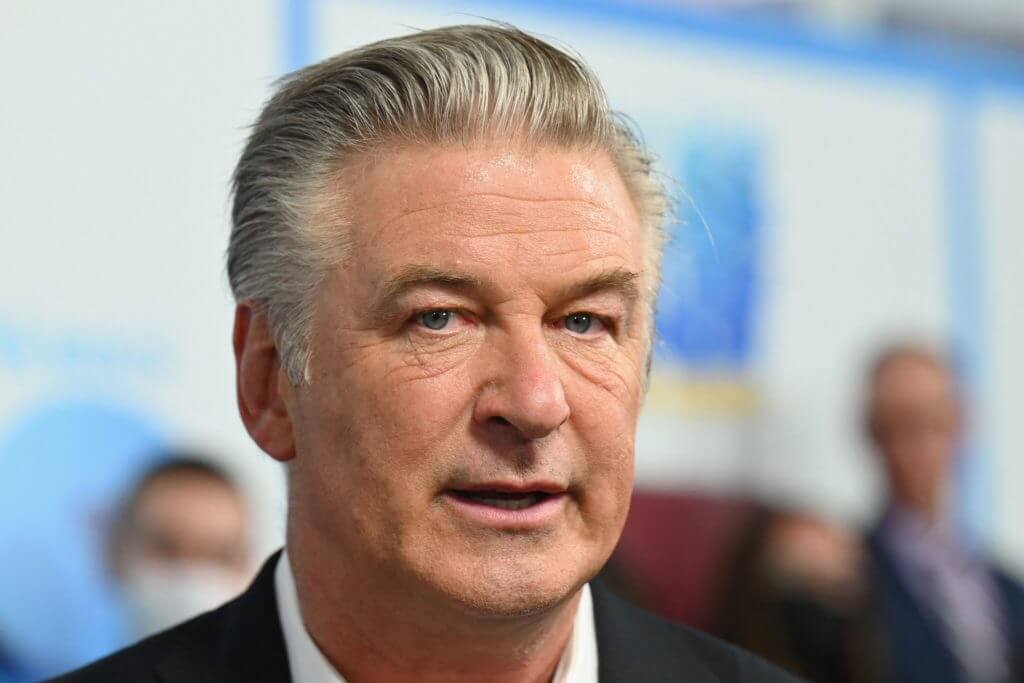 As of Sunday, actor Alec Baldwin and his wife, Hilaria Baldwin, deleted their verified Twitter accounts. Many have since connected the action to the tragic shooting that took place on the set of "Rust" — a low-budget film that Baldwin was acting in and producing — on Oct. 21.
(…)
On Friday, a piece of evidence submitted in the United States v. Ghislaine Maxwell directly connected Baldwin to Jeffrey Epstein, the late financier accused of various sex crimes, including many involving underage girls.
Maxwell is currently on trial, facing charges related to her alleged complicity in Epstein's crimes.
The piece of evidence in question — Government Exhibit 52 — was an annotated copy of Epstein's "little black book," a directory containing a long list of names, numbers and addresses for Epstein's many friends, associates and acquaintances.
A long list of prominent celebrities was included in the book, among them was Alec Baldwin.
This was all revealed on Friday, a mere two days before Baldwin and his wife deleted their accounts.- READ MORE