Authorities investigating whether retired federal agent, 5 others knew about Buffalo shooter's plans beforehand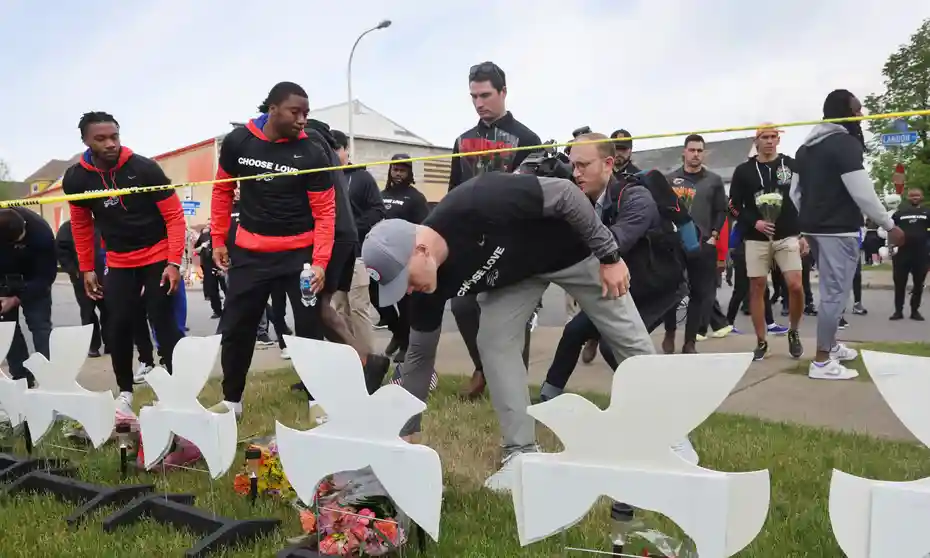 Law enforcement officials in Buffalo, New York, are reportedly investigating whether a retired federal agent, along with at least five other individuals, knew about Payton Gendron's plans to murder black people at a Tops supermarket earlier this month approximately 30 minutes before they were carried out.
Authorities believe the six individuals were part of a group that regularly communicated with Gendron in an online chat room on Discord where racist hatred was discussed, the Buffalo News reported, citing two officials with direct knowledge of the investigation.
The officials reportedly told the outlet that Gendron invited the individuals in question — including the retired agent, who is believed to be from Texas — to read over the details of his mass shooting plans, which included the target location.
On Saturday, May 14, at around 2:30 p.m., Gendron ambushed a Tops Friendly Market in a predominantly black area of Buffalo, opening fire on innocent bystanders both inside and outside the store and killing 10 before he was apprehended. – READ MORE