As White House Digs In, Many High-Profile Democrats Oppose Vaccine Mandates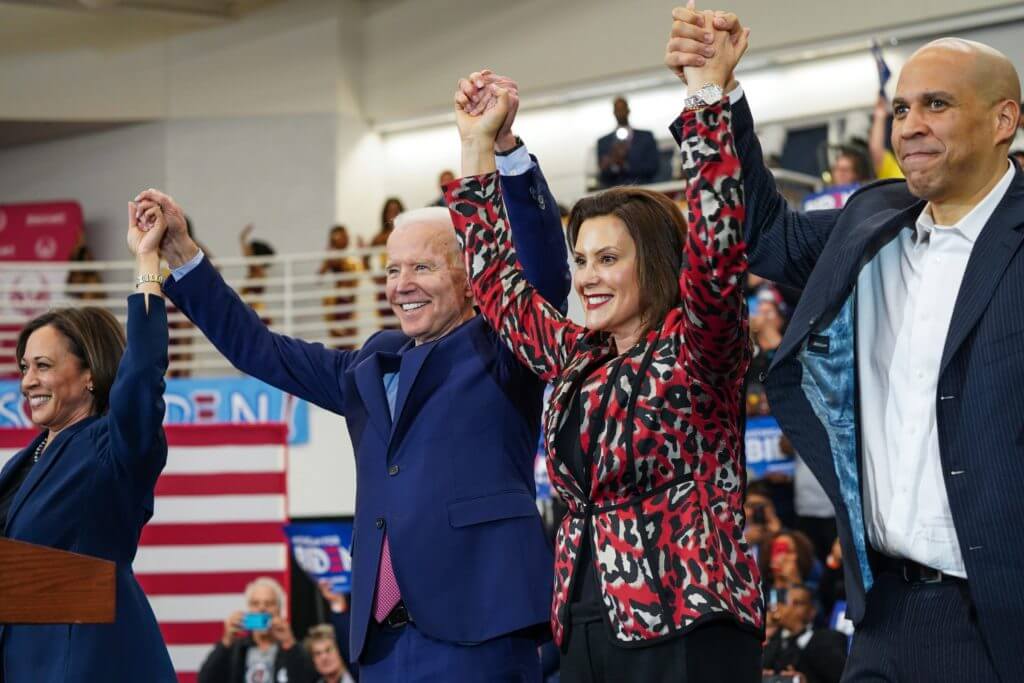 Though it shouldn't have been hard to anticipate, Democrats are belatedly coming around to the reality that COVID-19 vaccine mandates actually aren't popular.
Nearly three months ago, after Gov. Gavin Newsom survived his recall in California, many leftists decided that punitive mandates were vital public health policy and apparently powerful at the ballot box.
But that was in America's bluest state in September.
Now, several notable Democrat leaders oppose vaccine mandates, specifically toward private businesses.
The most recent liberal lawmaker to voice concern was Michigan Gov. Gretchen Whitmer. Once considered a potential running mate with Joe Biden — and still a better option than the disaster he chose — she opposes mandates, citing the impact on her state's workforce.
"We're an employer too, the state of Michigan is," Whitmer said this week. "I know if that mandate happens, we're going to lose state employees. That's why I haven't proposed a mandate at the state level. Some states have. We have not, we're waiting to see what happens in court."- READ MORE