As the US prepares for a recession, more companies announce massive layoffs; Robinhood slashes an additional 23% of its staff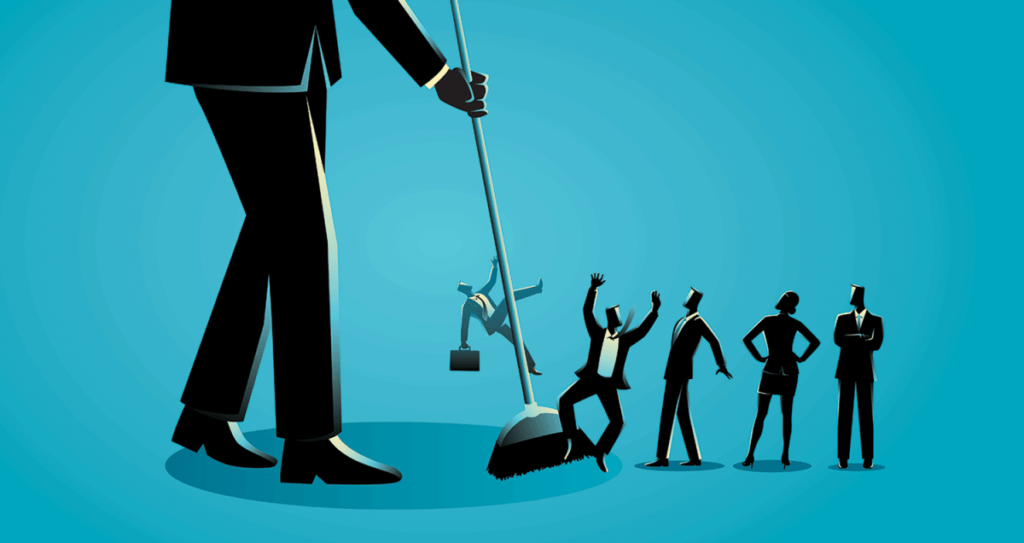 Slowing business growth and economic recession fears are forcing corporations to find cost-cutting solutions. As a result, the summer of 2022 has become the season of massive nationwide job cuts.
Robinhood, a California-based financial service company, is the latest organization to announce staff cuts. On Tuesday, Robinhood reported that it would be slashing an additional 23% of its workforce. In April, the company laid off 9% of its staff.
CEO Vlad Tenev blamed rising inflation and a drop in user activity. Customers of Robinhood use the platform to buy and sell stocks, but Americans have reduced their trading activity because of recession fears.
Vlad stated in a press release on Tuesday that since the layoffs in April, "we have seen additional deterioration of the macro environment, with inflation at 40-year highs accompanied by a broad crypto market crash. This has further reduced customer trading activity and assets under custody."- READ MORE