As Journalists Cover for Biden, Facebook Rolls Out New Rules to Protect Them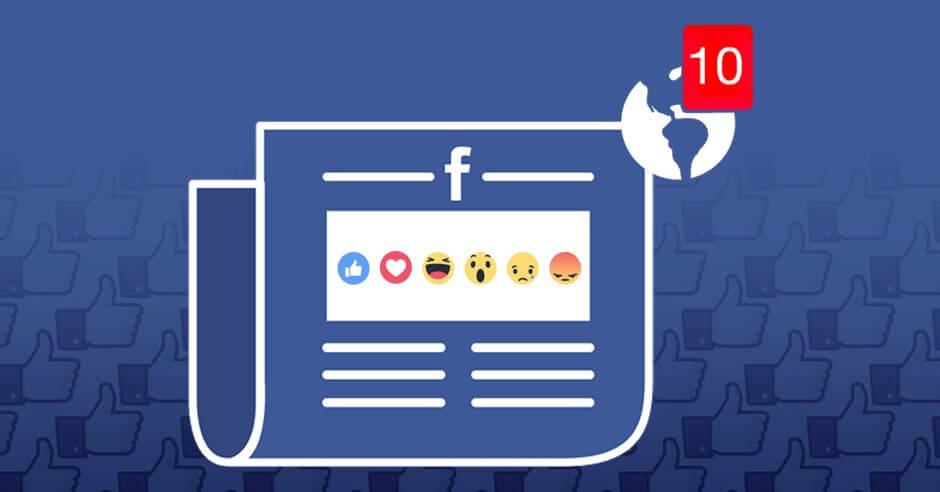 There is no question that the establishment media leans considerably to the political left. That's what makes a new report that Facebook will afford journalists and activists increased protections from criticism so concerning.
According to Reuters, Facebook will increase protections for these two groups because it classifies them as "involuntary public figures." The protections include prohibiting the public from engaging in "harassment and bullying" toward journalists and "human rights defenders."
On the surface, this sounds all well and good. Any reasonable person would agree that no one should be harassed or bullied over the internet.
The problem, however, is that Facebook cannot be trusted to define what constitutes bullying given its own left-leaning ideology.
Facebook has already proven it is willing to suppress information it does not agree with. For example, the company has taken action to protect Hunter Biden from merited criticism on multiple occasions.
The stories Facebook suppressed were not "bullying" or "harassment" but rather factual reporting on multiple scandals involving the son of the United States president. They were restricted anyway. – READ MORE