As Food Protectionism Spreads, India Limits Sugar Exports, Malaysia Halts Chicken Sales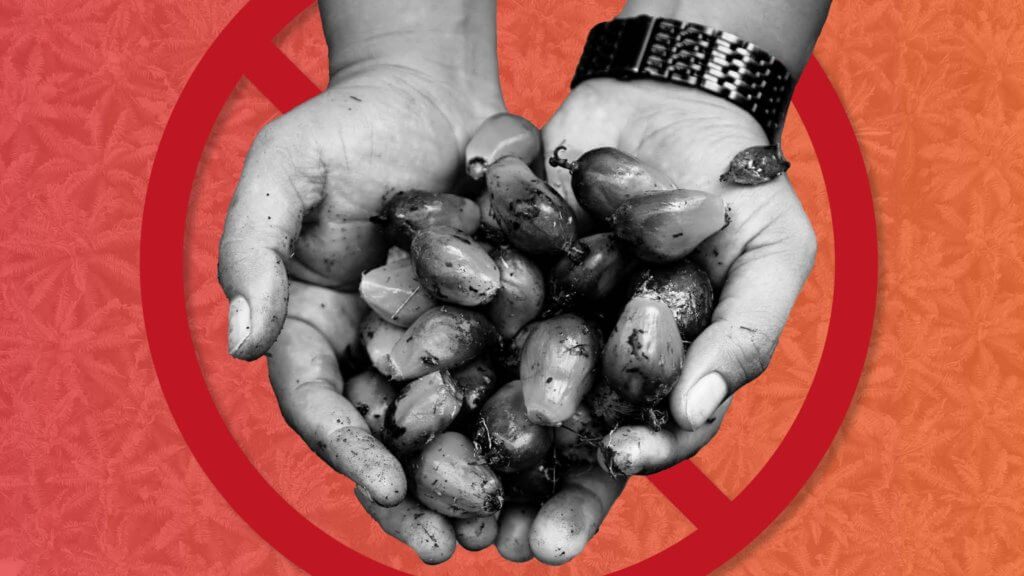 Tuesday was a jammed-packed day for food protectionism developments across Asia. India announced a sugar export ban, and Malaysia halted shipments of chicken. Like many others in the region, both countries suffer from high inflation. Each respective government and central bank seeks to suppress inflation, and what appears to be the move at the moment (besides raising interest rates) are protectionist measures.
If inflation continues to run hot in these countries, the risk of socio-economic turmoil increases.
Today's events first began with India. Bloomberg reported earlier that sources expected a sugar export ban was imminent. The Indian government announced the new trade restrictions late in the US cash session. Following India's lead, Malaysia announced trade restrictions on chickens to curtail rising prices.
We suspect more countries to announce protectionist measures to quell food inflation, though such trade restrictions will only exacerbate food insecurity worldwide. – READ MORE