Armed Feds Pay a Visit: Amish Farmer Faces Hundreds of Thousands in Fines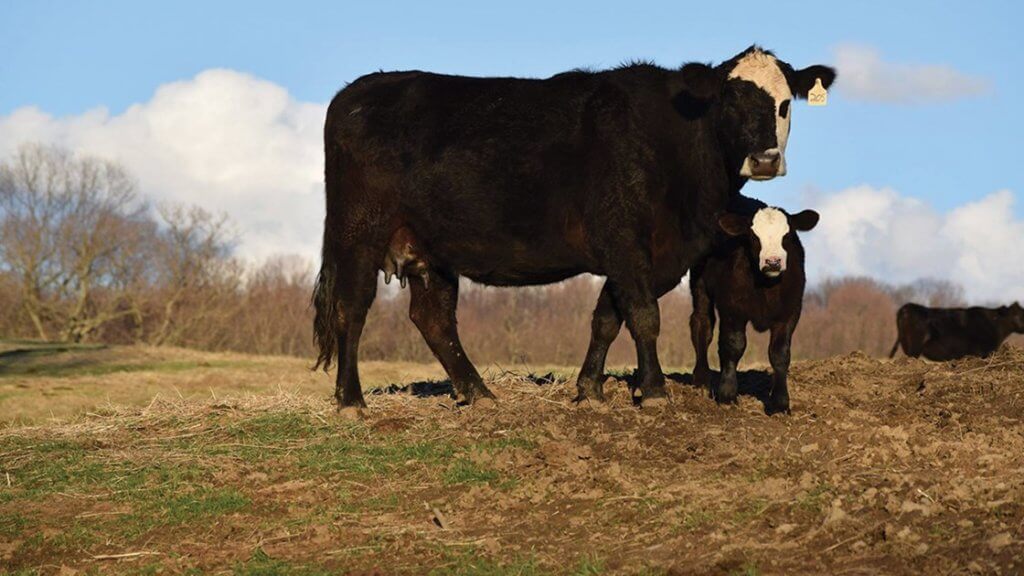 Amos Miller, an Amish farmer who runs a holistically managed small farm in Bird-In-Hand, Pennsylvania, grows and prepares food in tune with nature, the way he believes God intended. This seems like a sound idea to the approximately 4,000 customers who purchase Miller's meat, eggs and dairy products from his private, members-only food club.
The federal government, however, appears to disagree. A federal judge recently ordered Miller to cease and desist all meat sales, Our Organic Wellness reported. U.S. marshals were deployed to search Miller's property. They inventoried his stock to assure he doesn't sell or slaughter more animals. In other words, the feds shut Amos Miller down.
Miller claims he is being persecuted by the federal government for practicing his religious freedom to grow and prepare food according to his religious beliefs.
"To believe your own thought, to believe that what is true for you in your private heart is true for all men, — that is genius." So wrote American philosopher Ralph Waldo Emerson in his influential 1841 essay Self-Reliance. Once upon a time, Americans respected the notion of self-reliance. It was at the heart of the American mythos. Not anymore.
In March, George Lapsley, a court-appointed expert, was to receive "unimpeded access" to Miller's farm to inspect the facilities, according to Food Safety News. On March 11, Lapsley reported that Mr. Miller did not fully cooperate and requested assistance from the U.S. Marshals Service. – READ MORE