Anti-Cheating 'Room Scans' During Online Tests Are Unconstitutional, Rules Ohio District Court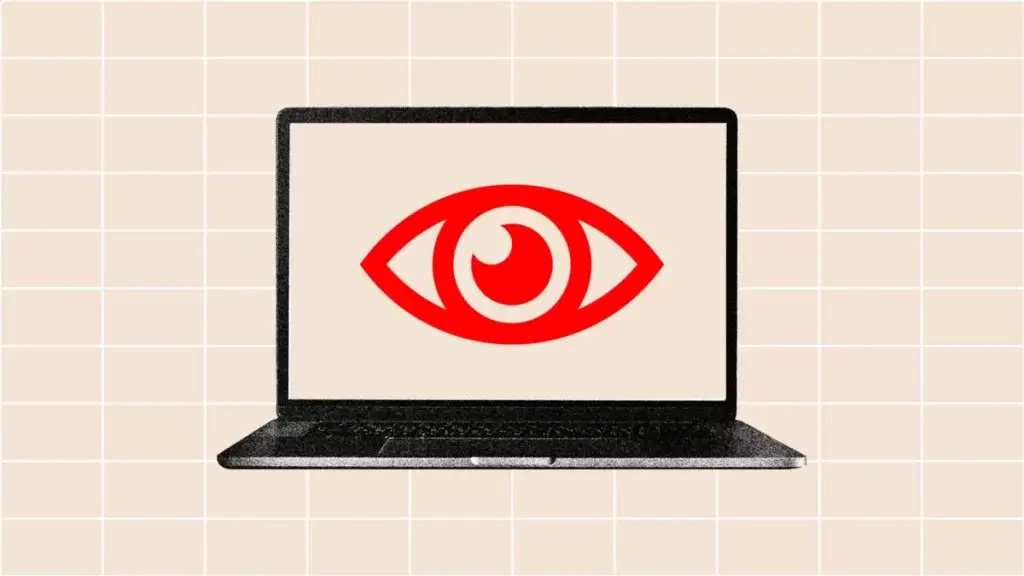 An Ohio judge ruled on Monday that Cleveland State University's use of "room scans," a popular method for preventing cheating during online exams, violates the Fourth Amendment.
On February 17, 2021, Cleveland State University student Aaron Ogletree was directed to allow an online test proctor to conduct a "room scan" of his bedroom and desk area, a popular method of preventing cheating during online classes. Ogletree expressed reservations about allowing the scan, sending an email to Cleveland State Testing Services to note that he "currently [had] confidential settlement documents in the form of late arriving 1099s scattered about [his] work area and there is not enough time to secure them." Ogletree ultimately complied.
Ogletree later filed a lawsuit against the university, claiming that the room scan constituted an illegal search and violated his Fourth Amendment rights. On Monday, the U.S. District Court of the Northern District of Ohio Eastern Division agreed. The court ruled that Cleveland State's room scans were unconstitutional. The room scanning practices are "a variable policy—enforced, unevenly, in the discretion of a combination of proctors and professors—of using remote scans that make a student's home visible, including to other students, with uncertain consequences," wrote Judge J. Phillip Calabrese. He continued, "rooms scans go where people otherwise would not, at least not without a warrant or an invitation."
Cleveland State University defended the room scans by claiming that Ogletree's expectation of privacy was unreasonable. The university noted that the scans are a "standard industry wide practice" designed to prevent students from viewing notes or other material during the test and that students regularly allow them to be conducted without issue. – READ MORE