Another Large Company Announces Departure From Chicago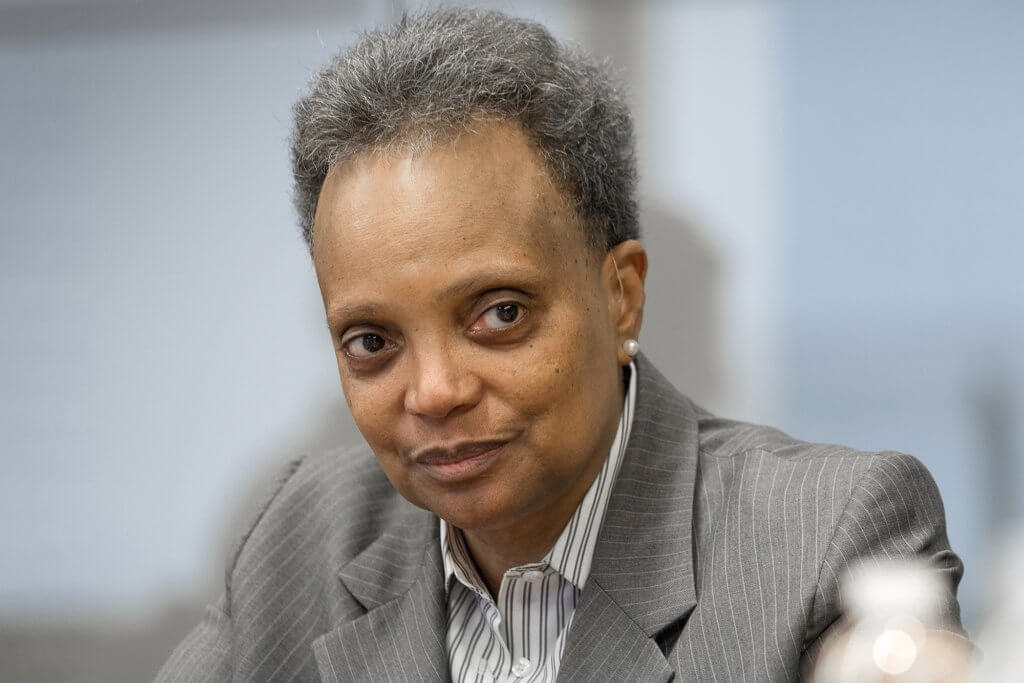 Tyson Foods announced last week that all employees in the Chicago area would be relocated, rendering the meat and poultry company one of multiple businesses to pull operations from the Windy City in recent months.
Beginning next year, Tyson staffers will relocate from Chicago and Dakota Dunes, South Dakota, toward the firm's corporate headquarters in Springdale, Arkansas, which will receive upgrades designed to enhance worker creativity and collaboration.
"Bringing our talented corporate team members and businesses together under one roof unlocks greater opportunities to share perspectives and ideas, while also enabling us to act quickly to solve problems and provide the innovative products solutions that our customers deserve and value," Tyson CEO Donnie King explained in a press release.
Tyson, which employs 137,000 people worldwide, is one of several noteworthy companies to leave the Chicago area this year. Construction machinery maker Caterpillar and airplane manufacturer Boeing are respectively moving to Irving, Texas, and Arlington, Virginia. – READ MORE