Andrew Cuomo Is 7th Powerful New York Democrat Ousted in Disgrace Since 2006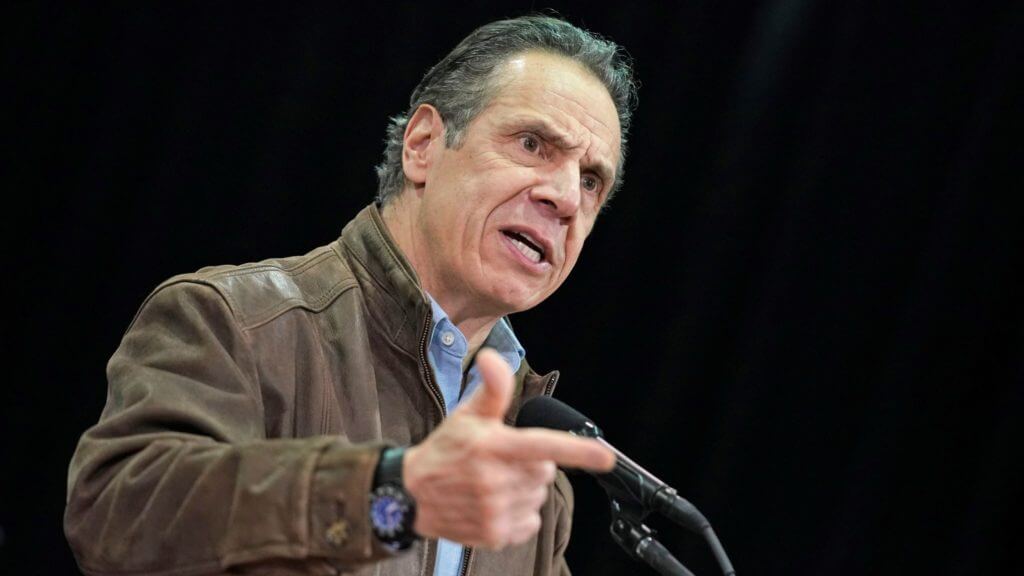 In just 15 years, no fewer than seven powerful New York Democrats have been forced to resign in disgrace. That includes New York's last three governors — three in a row!
On top of the governors, there was also an attorney general, a state assembly speaker, a state comptroller, and let's not forget a convicted sex criminal named Weiner.
Disgraced Former Governor Eliot Spitzer (D-NY)
Gov. Eliot Spitzer resigned in 2008 under the weight of a mind-boggling scandal involving his use of prostitutes. Spitzer served as governor for only about 15 months.
Spitzer succeeded Gov. George Pataki, a Republican who served three full terms and chose not to run for a fourth.
Disgraced Former Gov. David Paterson (D-NY)
Lt. Gov. Paterson succeeded disgraced former Gov. Spitzer as governor in 2008, and in 2010 announced his intent to run to complete his full term. A myriad of scandals forced him to withdraw. No less than the far-left New York Times said it uncovered credible allegations Paterson tampered with witnesses in a domestic abuse case. Paterson also abused his office to obtain free New York Yankees tickets. Eventually, the Commission on Public Integrity said Paterson lied about accepting free World Series tickets and fined him $62,125. – READ MORE