Americans' Summer Vacations on Chopping Block Thanks to Biden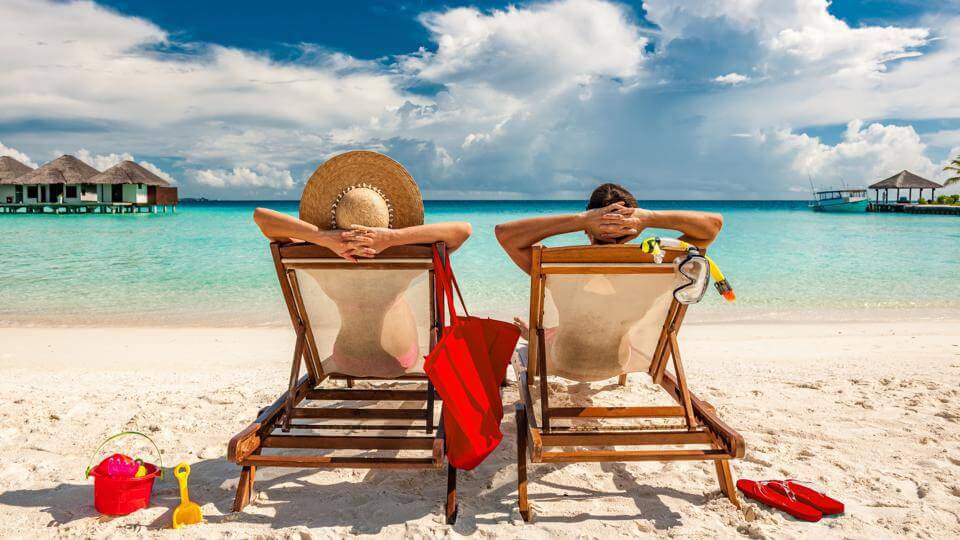 For many families in Joe Biden's America, going on vacation this summer means going for broke — literally.
This summer, with lockdowns in tatters and everything open that opens, vacation planning has been going on at a record pace, according to Bloomberg.
"Summer 2022 will be the busiest travel season ever," Expedia Group CEO Peter Kern told the outlet.
Getting there is no longer half the fun; in fact, it is a substantial portion of the pain.
The average price for a gallon of regular gas in the U.S. hit a new record high of $4.483 on Monday, according to AAA. A year ago, it was $3.042 on average. That is an increase of 47 percent.
And that's not all.
The travel site Hopper.com says airfare is up 3 percent over last year and hotel rates are 20 percent higher than a year ago, according to WFMY-TV.
And for anyone thinking of sending the kids off for a dose of the outdoors, plan to pay more when you can find a vacancy.- READ MORE