American Drivers Go Deeper Into Debt As Inflation Pushes Car Loans To Record Highs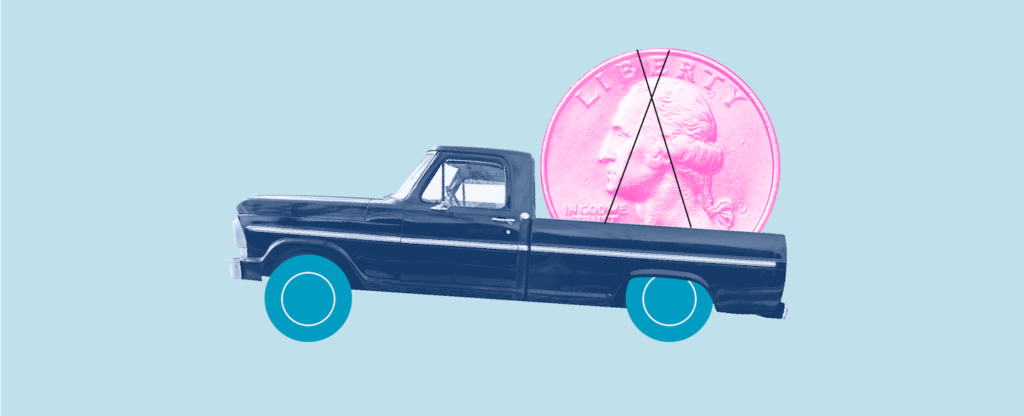 As vehicle prices rise amid inflationary pressure, Americans buying new cars are taking on higher loans and pushing themselves deeper into debt, according to credit-monitoring company Experian.
Both the average loan amount and monthly payments for new and used cars have risen over the recent quarters, the firm said in an Aug. 25 news release. In second quarter 2022, the average loan amount for a new vehicle rose 13.21 percent year over year, to $40,290. During this period, monthly payments rose from $582 to $667, an increase of 14.6 percent.
For used vehicles, average loans jumped 18.66 percent, to $28,534, while the average monthly payment rose from $440 to $515.
Experian also found that consumers were shifting back to used vehicles, accounting for 61.78 percent of all vehicle financing during second quarter 2022, which is up from 58.48 percent during the year-ago period.
"Between the inventory shortage and rising vehicle costs, consumers are looking to make the most cost-effective decision, which is often a used vehicle," said Melinda Zabritski, Experian's senior director of automotive financial solutions. – READ MORE