America should 'end its love affair with single-family homes': Time magazine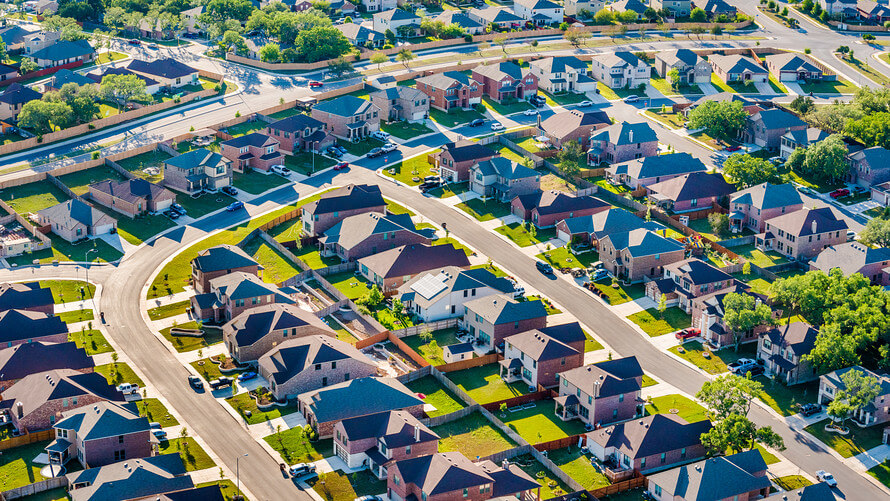 Time magazine published a piece Thursday discouraging prospective homeowners from pursuing that charming single-family home in the suburbs they've always dreamed about.
Titled, "America Needs to End Its Love Affair With Single-Family Homes. One Town Is Discovering It's a Tough Sell," the article employed the perspective of one Colorado businessman, Jason Peasley, to break it to readers that maybe they need to throttle back on chasing that classic suburban lifestyle.
It depicted a scene in which the businessman tried to convince prospective tenants to buy his apartments in Steamboat Springs, Colorado. "The development, as Peasley pitched it to the room of residents gathered under thick wooden beams in the local community center, would use density to solve the housing problem—mainly by building apartments and attached homes."
But it mentioned the frustrating reality: "'What about single family homes?' a woman standing in the back of the meeting room asked. 'Because I would like to buy one someday.'" the piece recounted.
The article mentioned how other people in the meeting asked Peasley the same question. "The idea of living in an apartment on what is now green rolling hills jarred people with visions of their own porches and yards," Time wrote. – READ MORE