Amazon Seeks To Offload Up To 10 Million Square Feet Of Warehouse Space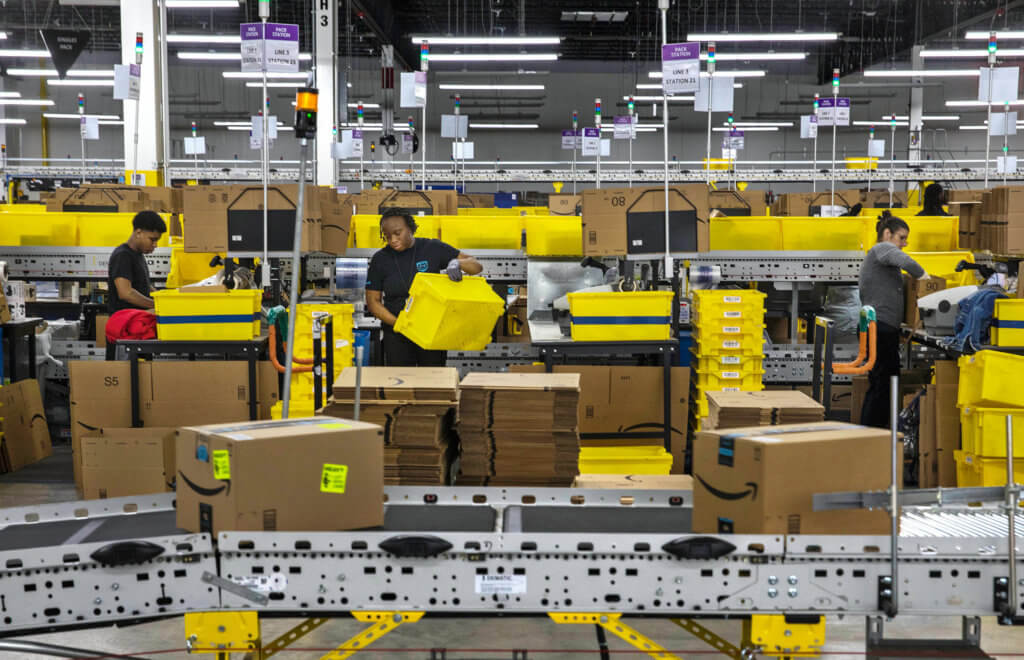 It isn't just Walmart and Target that are feeling the effects of the forthcoming economic slowdown. Now, even e-commerce giant Amazon is starting to feel the pain – and take action accordingly.
The retail giant is reportedly "stuck with too much warehouse capacity" now that spending has cooled post-pandemic. The company is looking to end leases with some of its landlords, Bloomberg reported this weekend.
Amazon currently has excess capacity in New York, New Jersey, Southern California and Atlanta, the report says. The excess capacity is said to be more than 10 million square feet, but one source estimated it could even be triple that.
The company has the option of negotiating lease terminations with some of its landlords, which include Prologis, the report says.
However, the 10 million square feet that Amazon is looking to offload or sublet is only about 5% of the square footage that the company added during the pandemic. – READ MORE