All The Ways In Which Our Rights Have Been Usurped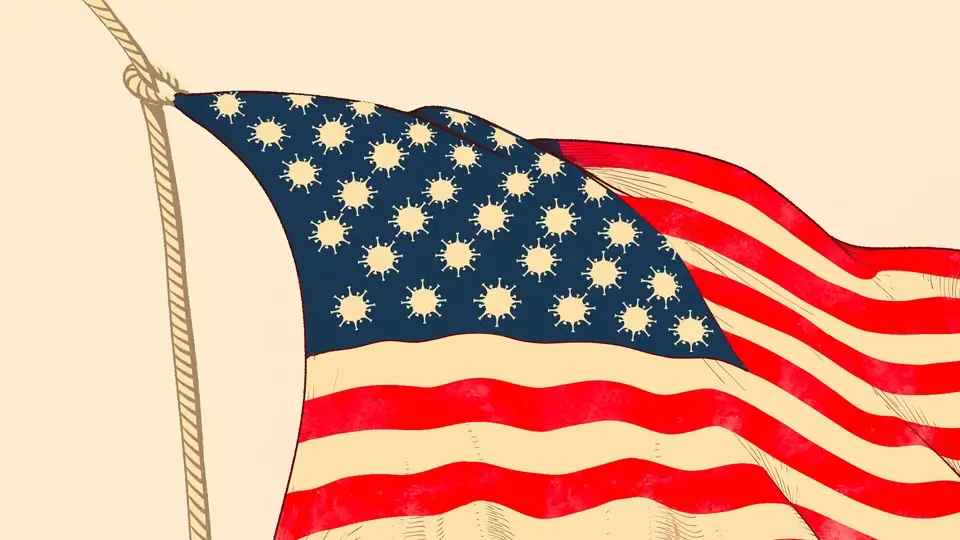 "We the people are the rightful masters of both Congress and the courts, not to overthrow the Constitution but to overthrow the men who pervert the Constitution."

– Abraham Lincoln
It's easy to become discouraged about the state of our nation.
We're drowning under the weight of too much debt, too many wars, too much power in the hands of a centralized government, too many militarized police, too many laws, too many lobbyists, and generally too much bad news.
It's harder to believe that change is possible, that the system can be reformed, that politicians can be principled, that courts can be just, that good can overcome evil, and that freedom will prevail.
So where does that leave us?
Benjamin Franklin provided the answer. As the delegates to the Constitutional Convention trudged out of Independence Hall on September 17, 1787, an anxious woman in the crowd waiting at the entrance inquired of Franklin, "Well, Doctor, what have we got, a republic or a monarchy?" "A republic," Franklin replied, "if you can keep it."
What Franklin meant, of course, is that when all is said and done, we get the government we deserve.
Those who gave us the Constitution and the Bill of Rights believed that the government exists at the behest of its citizens. It is there to protect, defend and even enhance our freedoms, not violate them. – READ MORE