Alberta's New Premier Says Unvaxx'd Are The "Most Discriminated-Against Group" She Has Seen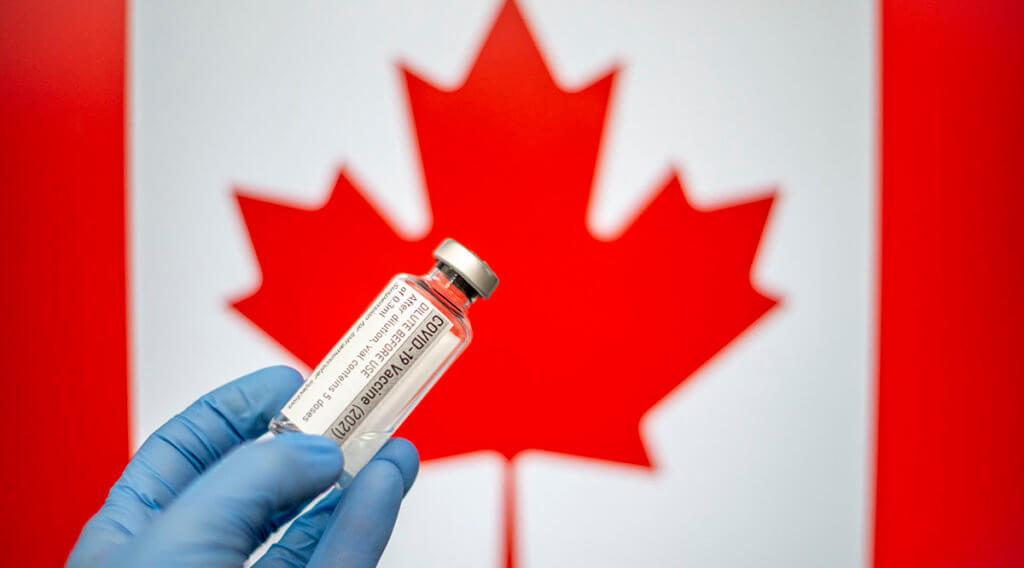 Alberta's new premier Danielle Smith says those who chose not to get a COVID-19 vaccine are the "most discriminated-against group" she has seen in her lifetime.
"The community that faced the most restrictions on their freedoms in the last year were those who made a choice not to be vaccinated," Smith said at her first press conference as premier on Oct. 11.
"I don't think I've ever experienced a situation in my lifetime where a person was fired from their job, or not allowed to watch their kids play hockey, or not allowed to go visit a loved one in long-term care or hospital, or not allowed to go get on a plane to either go across the country to see family or even travel across the border.
"They have been the most-discriminated group that I've ever witnessed in my lifetime."
Smith made the remarks shortly after being sworn in as premier in Edmonton. – READ MORE