Alarming increase in deaths in yet another highly vaxxed nation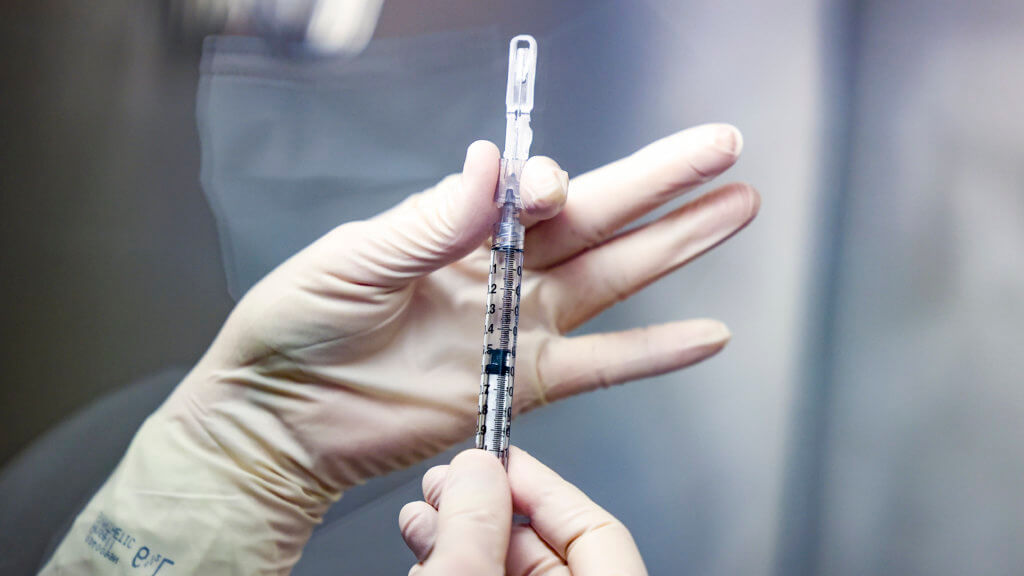 In Australia, where nearly everyone is vaccinated, the government reported deaths this year were 10% above normal, excluding COVID-19.
That alarming statistic in the government's May 25 report is consistent with figures in the United States spotlighted by insurance industry executives as well as analysts who point to the correlation with the COVID-19 vaccination campaigns.
Former New York Times reporter Alex Berenson noted that Australia had no excess deaths, and little COVID, in 2020 and much of 2021.
That undermines the explanation that the spike is the result of delayed medical care or "long COVID," Berenson argued.
In the United States, as WND reported, former Wall Street executive Edward Dowd and an insurance-industry analyst with whom he has teamed have compiled CDC data indicating the Millennial generation suffered a "Vietnam War event," with more than 61,000 excess deaths from March 2021 to February 2022.
WND reported in January the CEO of a Midwest life insurance company disclosed the industry was seeing the highest death rates in its history, up 40% over pre-pandemic levels. The executive noted a "three-sigma, or 200-year catastrophe, would be a 10% increase over pre-pandemic levels."- READ MORE